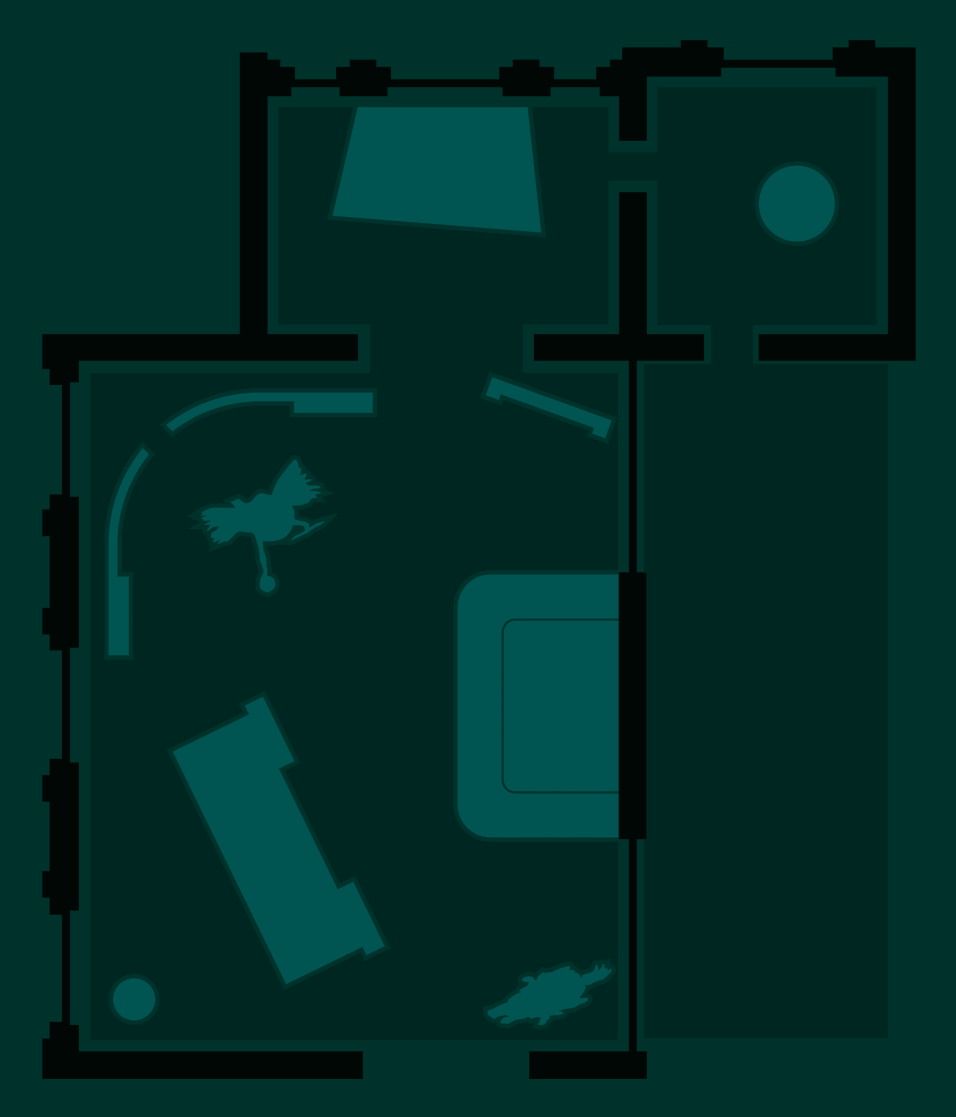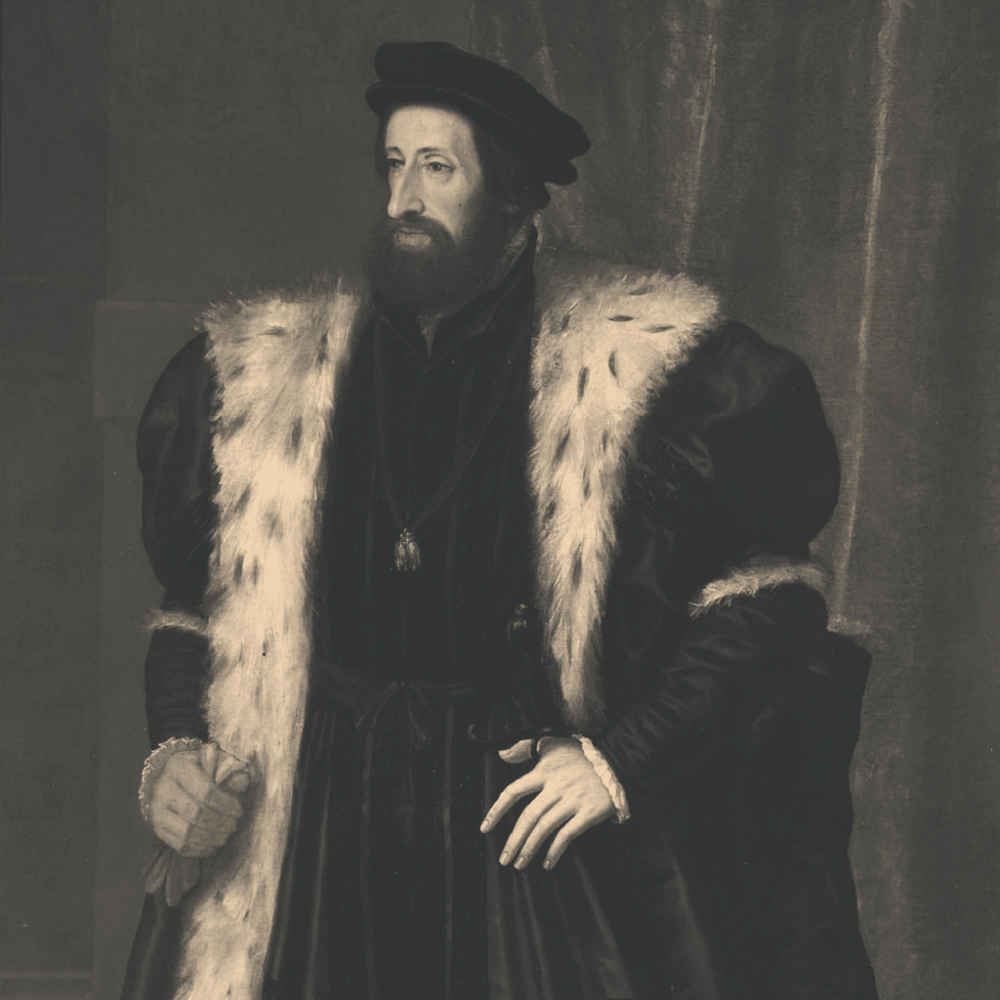 FERDINAND I
The relief pays homage to the heroic defenders of the Castle of Eger, who achieved victory over the Ottomans at the Siege of Eger in 1552. There is a reason why we can spot women figures on the artwork, as they fought in the battle too.
The Ottoman army of Suleiman I counted around 60 or 70 thousand soldiers when they set off to capture the Castle of Eger. In contrast, Captain István Dobó only relied on approx. 2,500 people. The 38-day-long attack ended in a Hungarian victory. On 17 October 1552, the Ottomans retreated and the castle remained in Hungarian hands. This victory meant that Northern Hungary was saved from the Ottoman conquest.
During WW2, the Millennial Monument was damaged heavily; three Habsburg statues were also damaged significantly. After the changes in Hungarian politics in 1948, the remaining two Habsburg statues and their reliefs were replaced with anti-Habsburg ones, so a statue of Stephen Bocskai replaced Ferdinand's statue.
The statue of Ferdinand I is currently under restoration and was originally created by Ede Margó.