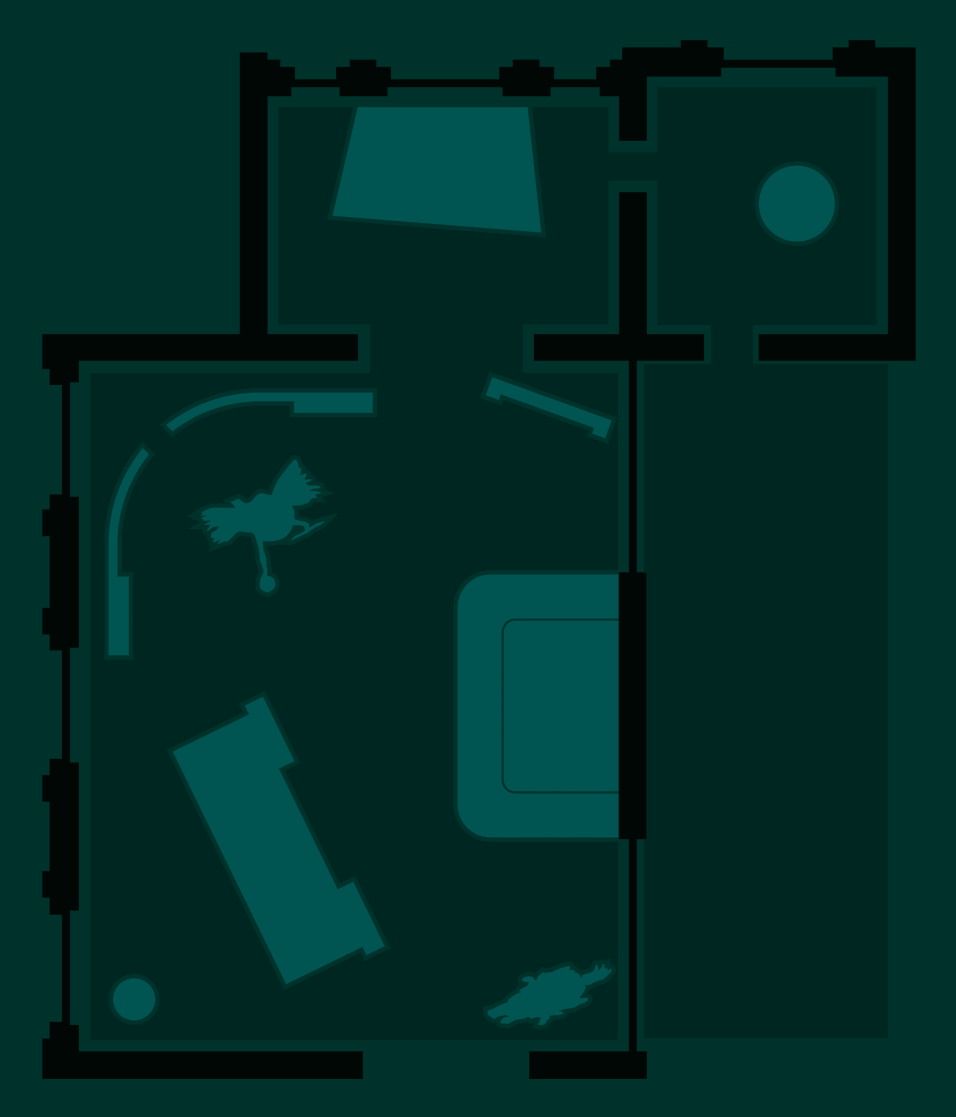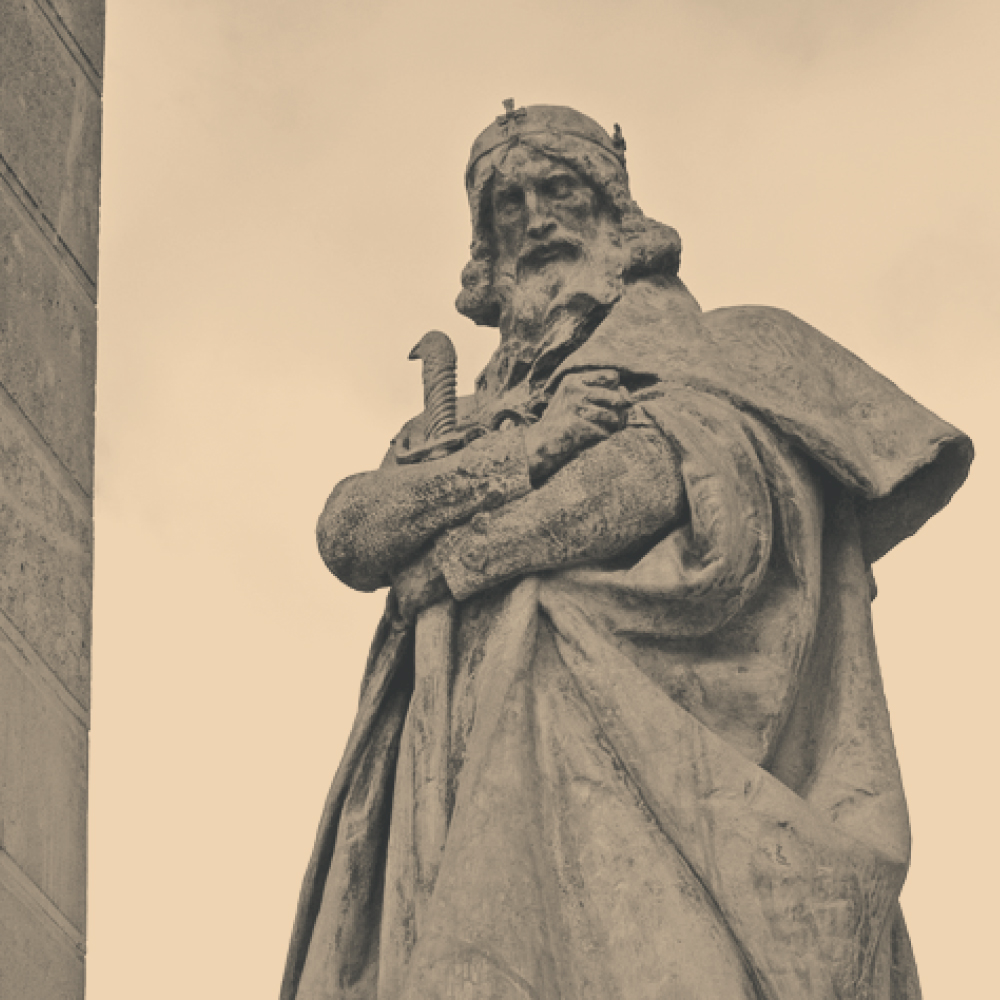 BÉLA IV
Béla IV is often referred to as "the second founder of the state" because of his successful efforts to rebuild the devastated country after the Mongol invasion. He changed his previous politics and started collaborating with the noblemen rather than reclaiming former royal estates. During the reconstruction, his main goal was to strengthen the defenses of the country for a potential new attack. Therefore he had stone castles built and also encouraged lords to do the same by giving them lands.
He started the construction of the Buda Castle. Work started in 1243 and finished in 1255. Thanks to Queen Maria, the Castle of Visegrád was built. The king gave several privileges to villages in order to aid urbanization and mercantilism.
Because one quarter of the country had died during the invasion, Béla IV invited Coman, Jasz, German and Slavic settlers to the country. He helped the establishment of the Dominican and Franciscan orders, and had a monastery built on the Island of Rabbits, which is called Margaret Island today (his daughter Margaret lived in the monastery).
The statue of Béla IV is a creation of Miklós Köllő.