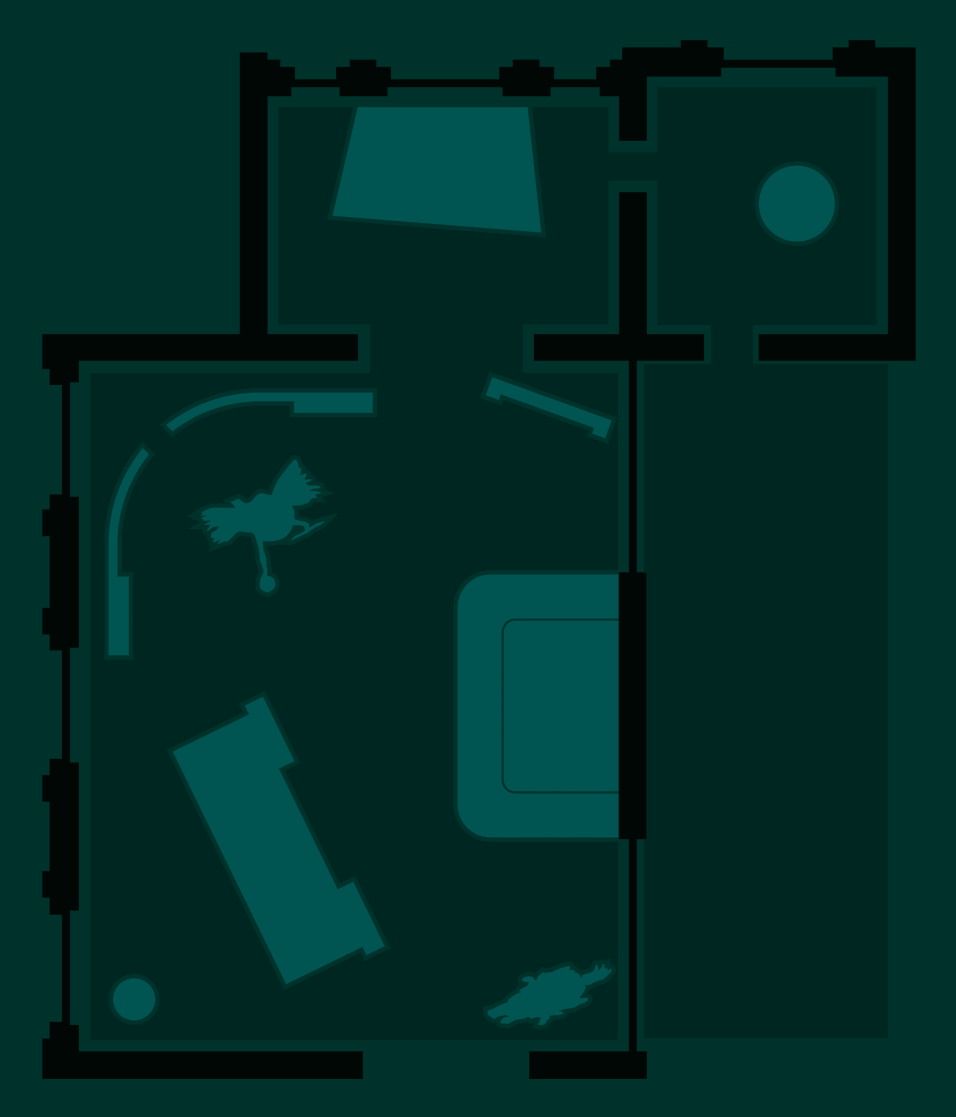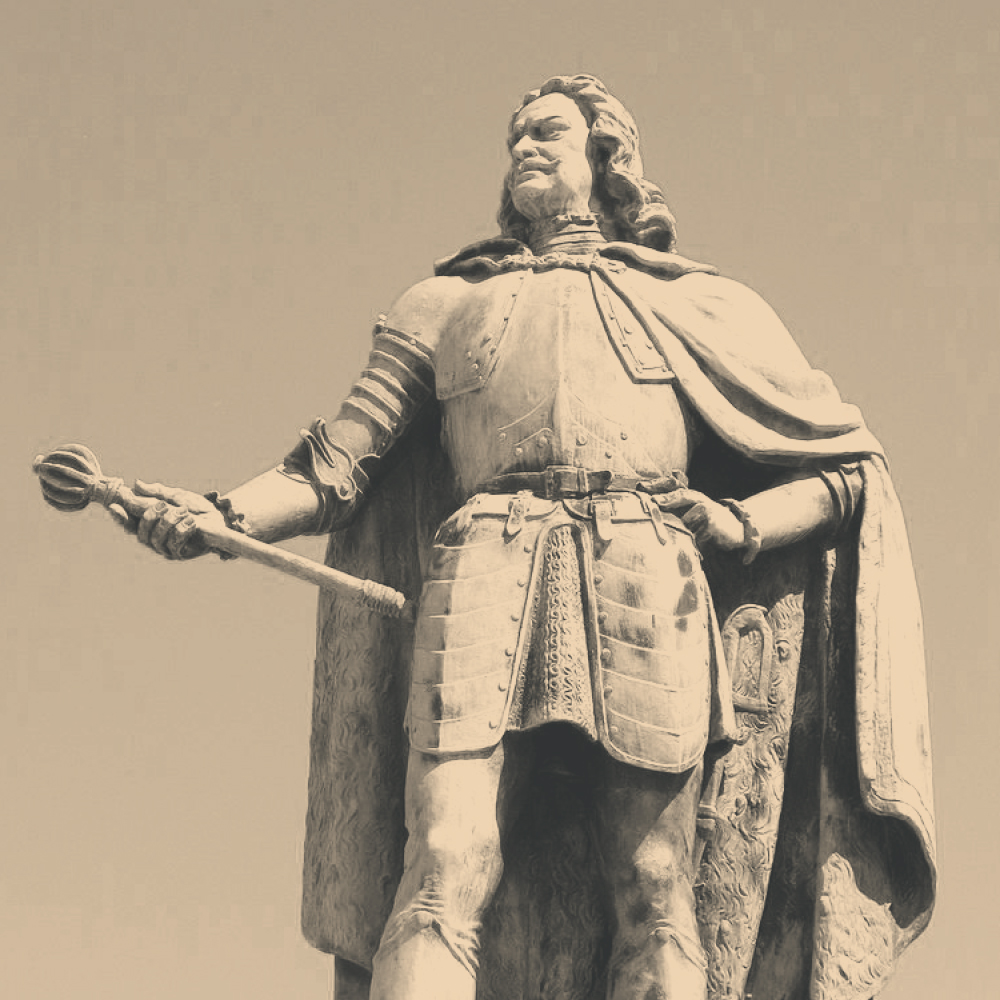 FRANCIS II RÁKÓCZI
Not long after the exile of his mother Ilona Zrínyi and stepfather Emeric Thököly, Francis II Rákóczi started planning an uprising with noblemen from the eastern counties, and even asked Louis XIV of France to aid him against the Habsburgs. One of his trusted men betrayed him and forwarded his messages to Vienna, which later led to the imprisonment of Rákóczi. He managed to escape from the Wiener Neustadt prison with the help of his wife and a prison captain, and then fled to Poland.
This is where a group of rebels from Tiszahát found him at the beginning of 1703 and asked Rákóczi to become the leader of the peasants. On 16 June1703, Rákóczi returned to Hungary, where Tamás Esze awaited him with several hundred armed peasant troops. Thanks to the continuously growing army, they managed to take the east of the River Tisza in less than a few weeks. By 1704, nearly the whole country was in Kuruc hands. Rákóczi, who had been elected Prince of Transylvania in the same year, also took part in the battles.
Peace negotiations with the Habsburgs were not conclusive, so Rákóczi chose to continue his uprising. However, at the Battle of Trencsén in August 1708, the Kuruc army suffered a devastating defeat. In 1711, Rákóczi travelled to Poland to ask for Russian help, however during his absence, Acting Chief Commander Sándor Károlyi made a peace agreement with the imperial general and the Kuruc army was disarmed.
The statue of Francis II Rákóczi is a creation of Zsigmond Kisfaludy Strobl.