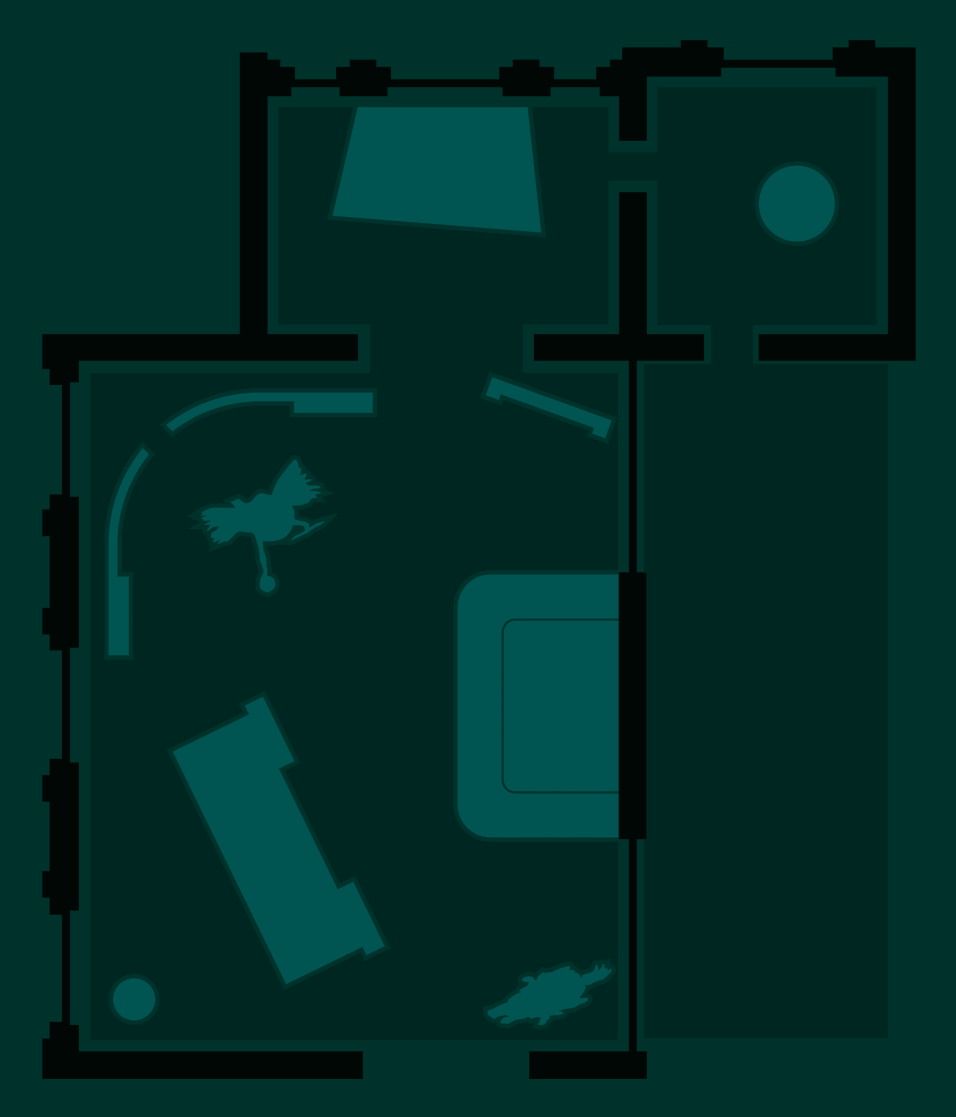 EMERIC THÖKÖLY
The history of 17th and 18th century Hungary is accompanied with the Kuruc-Labanc opposition. The participants and the supporters of anti-Habsburg uprisings were the Kuruc, the Labanc were the Habsburg soldiers and the Hungarians who were faithful to the Habsburgs.
Emeric Thököly (1657-1705) joined the outcasts when he was 20 (Kuruc soldiers called themselves outcasts), mostly made up of deserted soldiers, serfs and runaway peasants. The Kuruc rebelled against the Habsburgs because they had ignored feudal rights and carried out counter-reformation measures very aggressively.
The young count became a top-tier officer in the Kuruc army in the spring of 1678; he led a solo campaign in the summer, which brought him fame. The relief on the Millennial Monument captures the Battle of Szikszó, which was a huge success in this war of independence on 3 November 1679. After his large-scale victory over the imperial army, he was elected as supreme commander of the Kuruc army. From then on, he had only one goal in mind, which was to win independence from Transylvania, creating Upper Hungary. After the Ottoman Sultan started his campaign in 1697 to regain power over Hungary, Thököly initiated an uprising against the Habsburgs. In the Battle of Zenta, he fought alongside the Ottoman army, and after the defeat, he was exiled to Turkey, from where he never returned. However, he lived to see the start of the Hungarian uprising against the Habsburg's absolutism, started by his stepson Francis II Rákóczi who seemed to follow his legacy.
The statue of Emeric Thököly is a creation of Jenő Gartner.