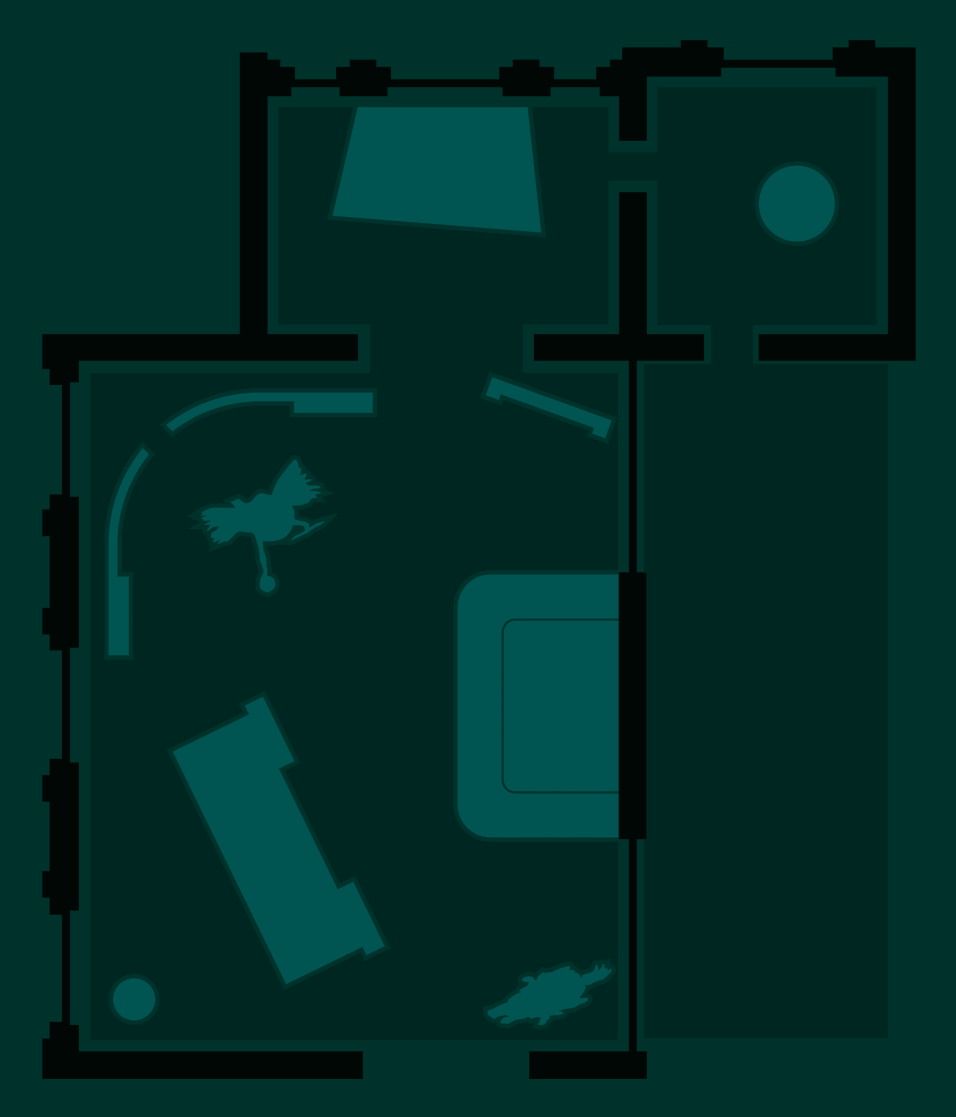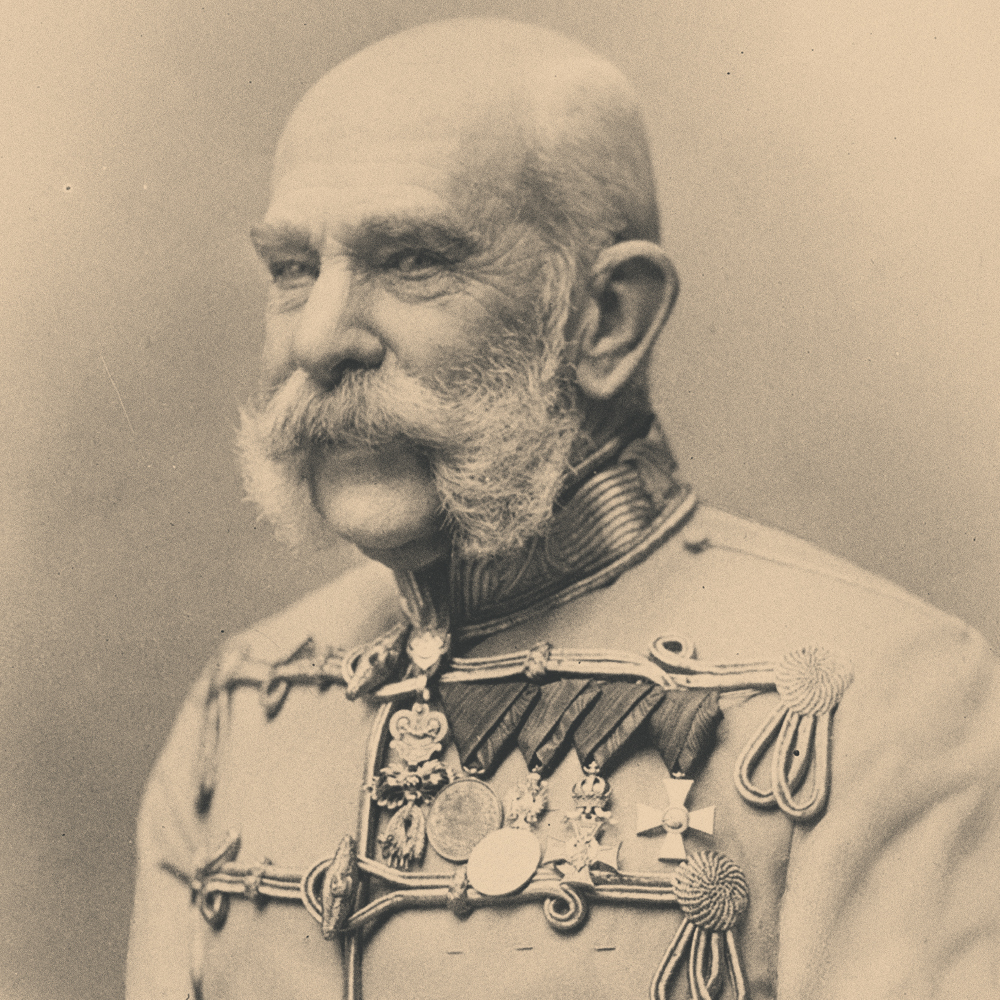 FRANZ JOSEPH I
Francis Joseph became Emperor of Austria in 1848. However, his coronation as King of Hungary took place in 1867. Between the two dates, some well-known events occured: the Hungarian revolution, the dethronement of the Habsburgs, the intervention of the Tsarist army, the surrender at Világos, retaliations, the Bach period and the era of passive resistance. Finally, the Compromise of 1867 and the establishment of public instituions in the Austro-Hungarian Monarchy enabled Francis Joseph to be crowned King of Hungary.
Hectic preparations preceded the coronation on 8 June 1867. Francis Joseph arrived on horseback in his royal general uniform, while his wife arrived in Mara Theresa's coach to the Matthias Chruch. Ferenc Liszt composed his Coronation Mass for this special occasion. After the ceremony, the coronational procession arrived at the square in front of the Inner-City Chruch after having crossed the Chain Bridge. Then he jumped onto a mound of earth (which contained earth from all 72 counties) with his horse and smote into four directions with his sword, representing his will to defend the country.
The former relief of the Millennial Monument captured the scene where Prime Minister Gyula Andrássy and the primate of Esztergom jointly put the Holy Crown onto his head. Beside them, Empress Elisabeth appeared, as well as Ferenc Deák (one of the main participants in the preparation of the compromise).
During WW2, the Millennial Monument was bombed, three statues of Habsburg emperors were damaged heavily. After the changes in Hungarian politics in 1948, the remaining two Habsburg statues and their reliefs were replaced with anti-Habsburg ones, so a statue of Lajos Kossuth replaced Franz Joseph's statue.
The statue of Franz Joseph is currently under restoration and was originally created by György Zala.