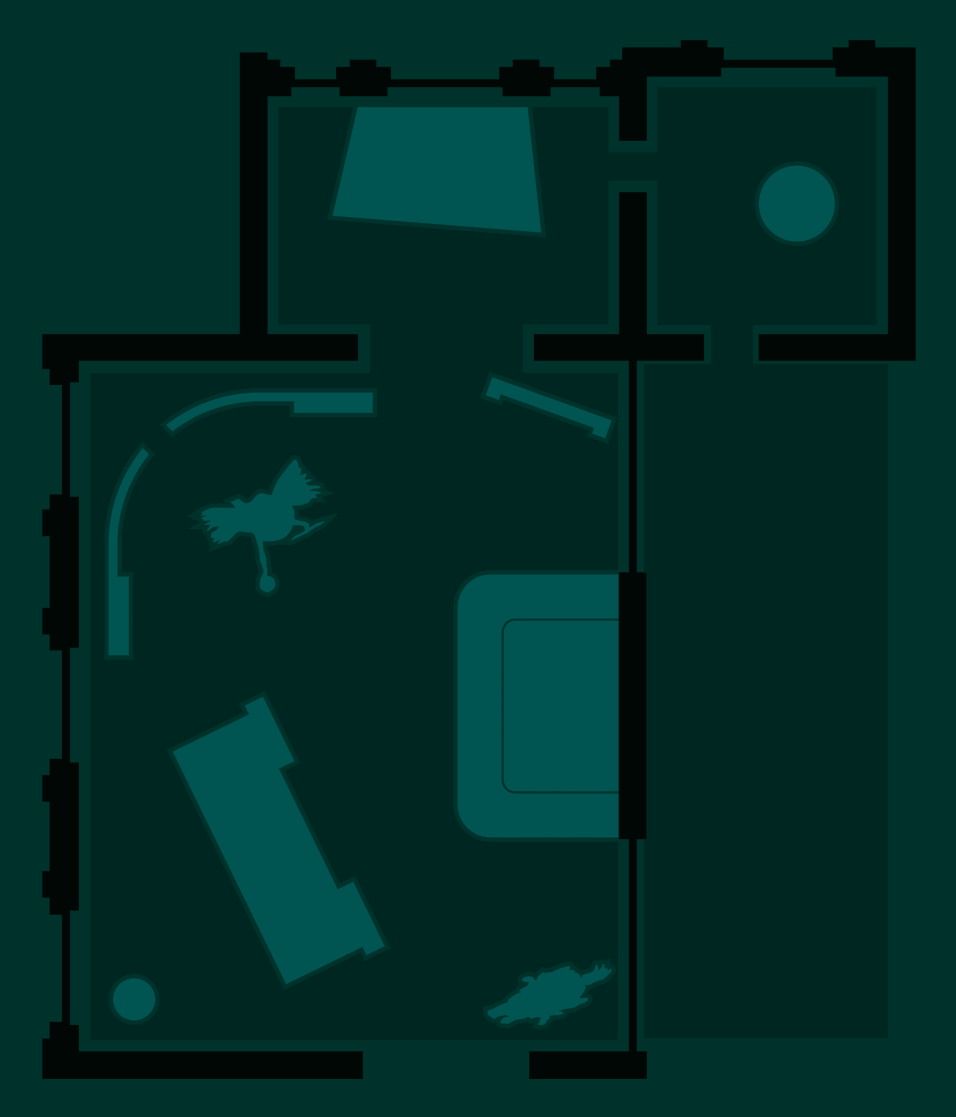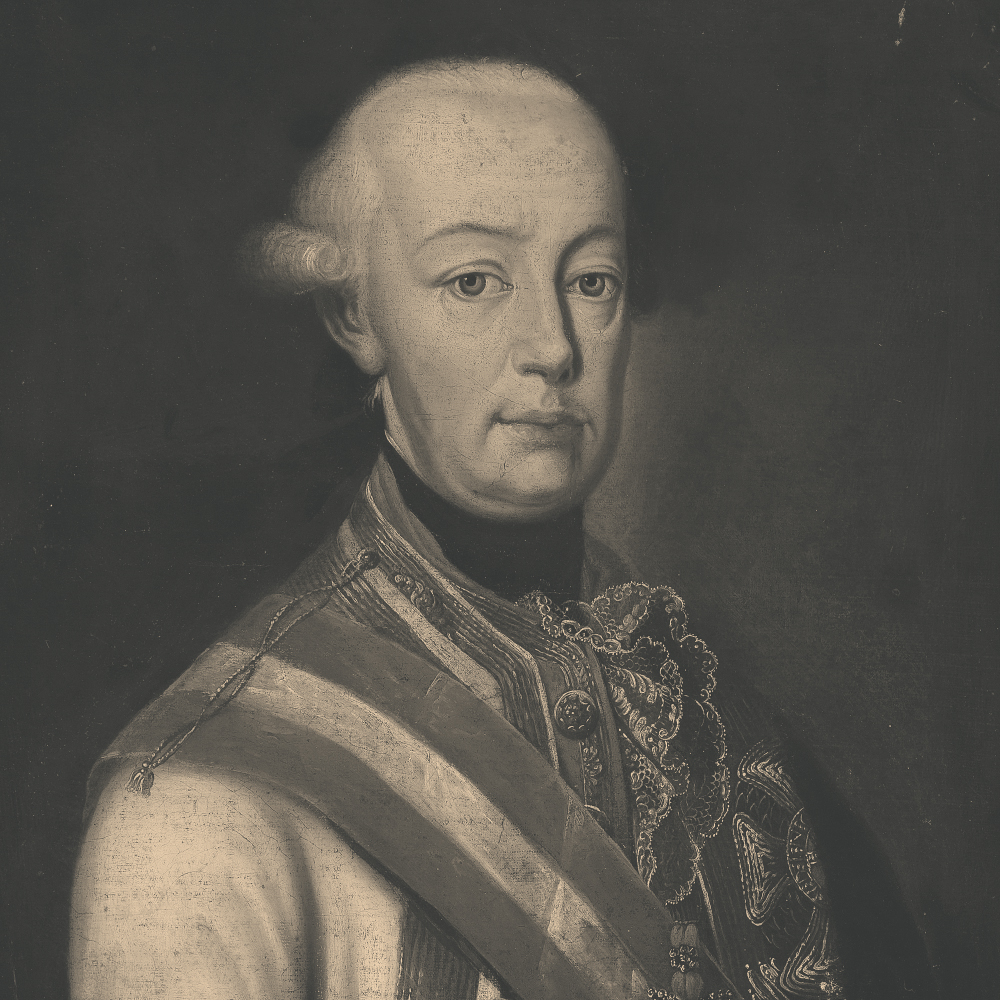 LEOPOLD II
Even though Leopold was an emperor for only two years (1790-1792), the Hungarian feudal constitution was re-accepted during his reign. It was because his brother Joseph II previously turned the Hungarian nobles against the Habsburg Empire with his absolutistic reforms and politics. Josepf II (often referred to as "The King With a Hat") deliberately did not have himself crowned as King of Hungary so that he would not have to appeal to the obligations of the title and the former agreements with the Hungarian noblemen. If it had not been insulting enough, he also had the Holy Crown carried over to the treasury in Vienna.
However, his predecessor Leopold II ordered that the Holy Crown should be kept in Buda. This gesture is captured on György Zala's relief.
During WW2, the Millennial Monument was bombed, three statues of Habsburg emperors were damaged heavily. After the changes in Hungarian politics in 1948, the remaining two Habsburg statues and their reliefs were replaced with anti-Habsburg ones, so a statue of Francis II Rákóczi replaced Leopold II's statue.
The destroyed statue of Leopold II is a creation of Richárd Füredi.