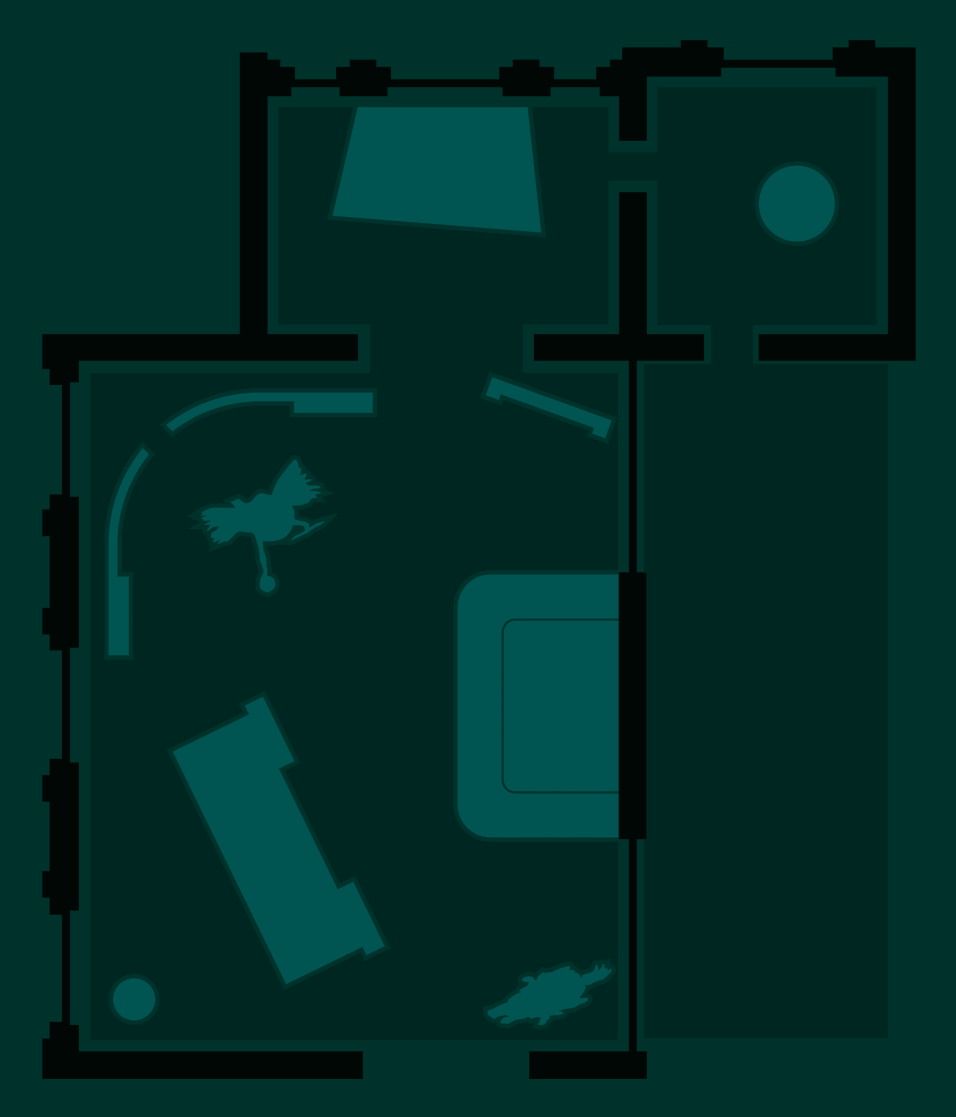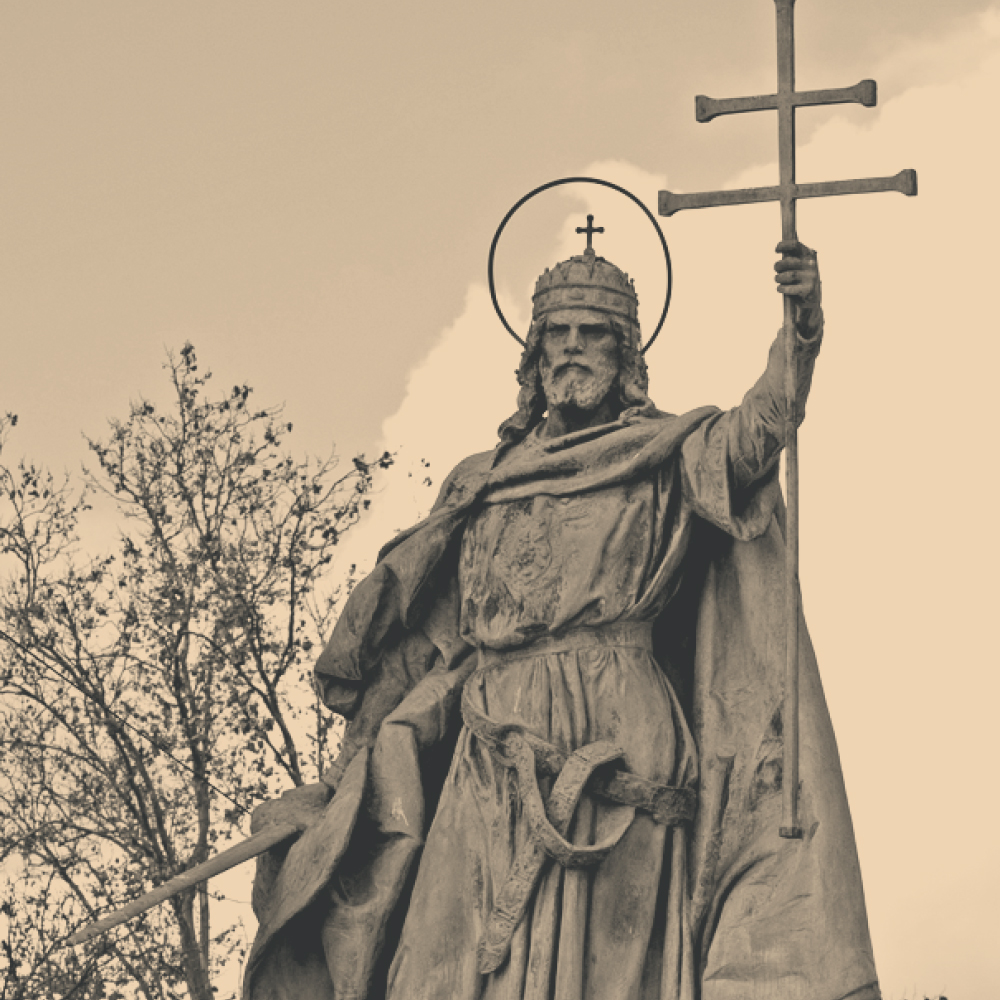 KING SAINT STEPHEN
Stephen was crowned king of Hungary by Abbot Astrik of Pannonhalma with a crown sent by Pope Sylvester II. With the coronation, the independent and Christian Kingdom of Hungary was created; this event marks the founding of the state. By papal recognition and the coronation, Stephen was only subject to God himself, who provided independence and sovereignty to Hungary.
It is not clear whether the coronation was on 25 December 1000 or on 1 January 1001. There is also uncertainty about where it took place, Esztergom or Székesfehérvár.
The Act of Coronation had strict rules. During the ceremony, he was anointed as a priest with consecrated oil because a monarch was a priest at the same time. Other coronation symbols were present at the celebratory event: The cloak, the globus cruciger and the flagged spear, which represented sovereignty. The spear was later replaced with a scepter.
The bronze statue of King Saint Stephen is the creation of Károly Senyei.