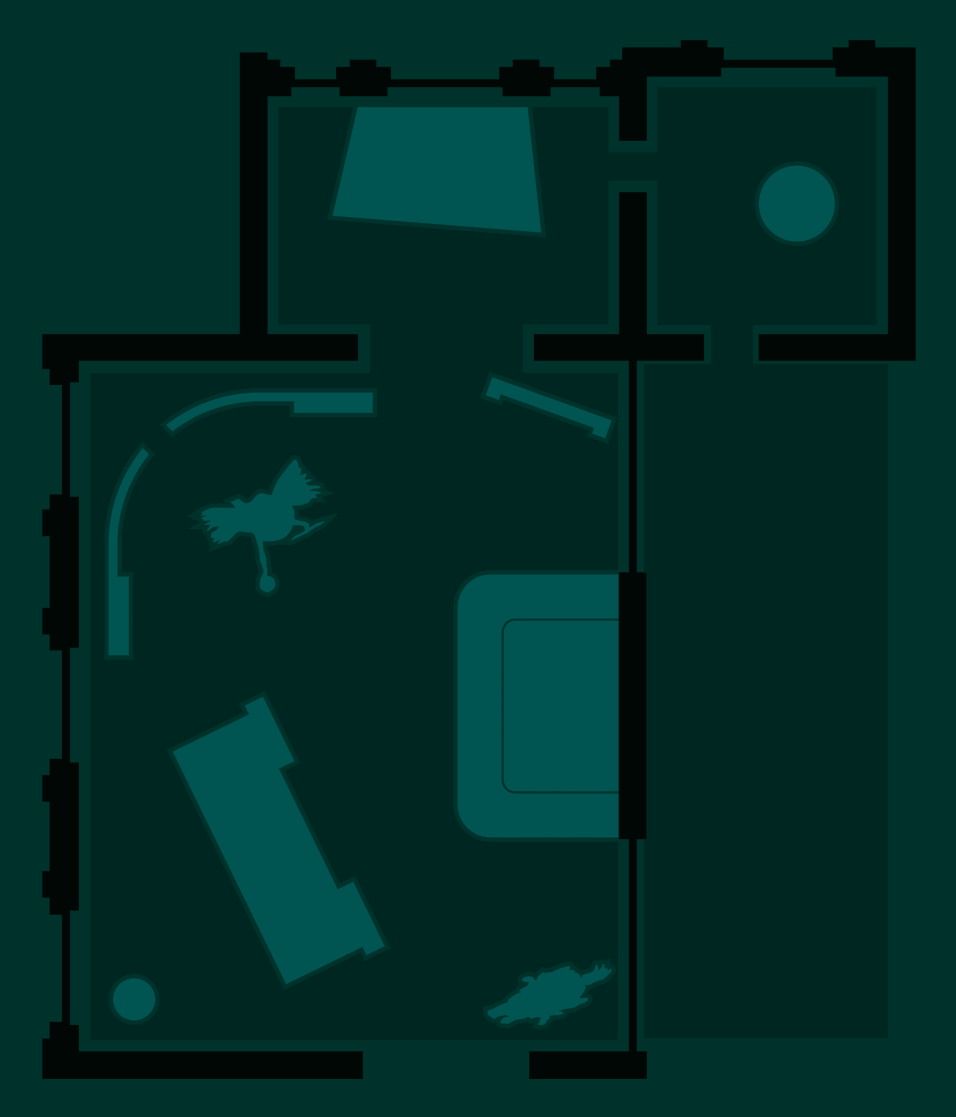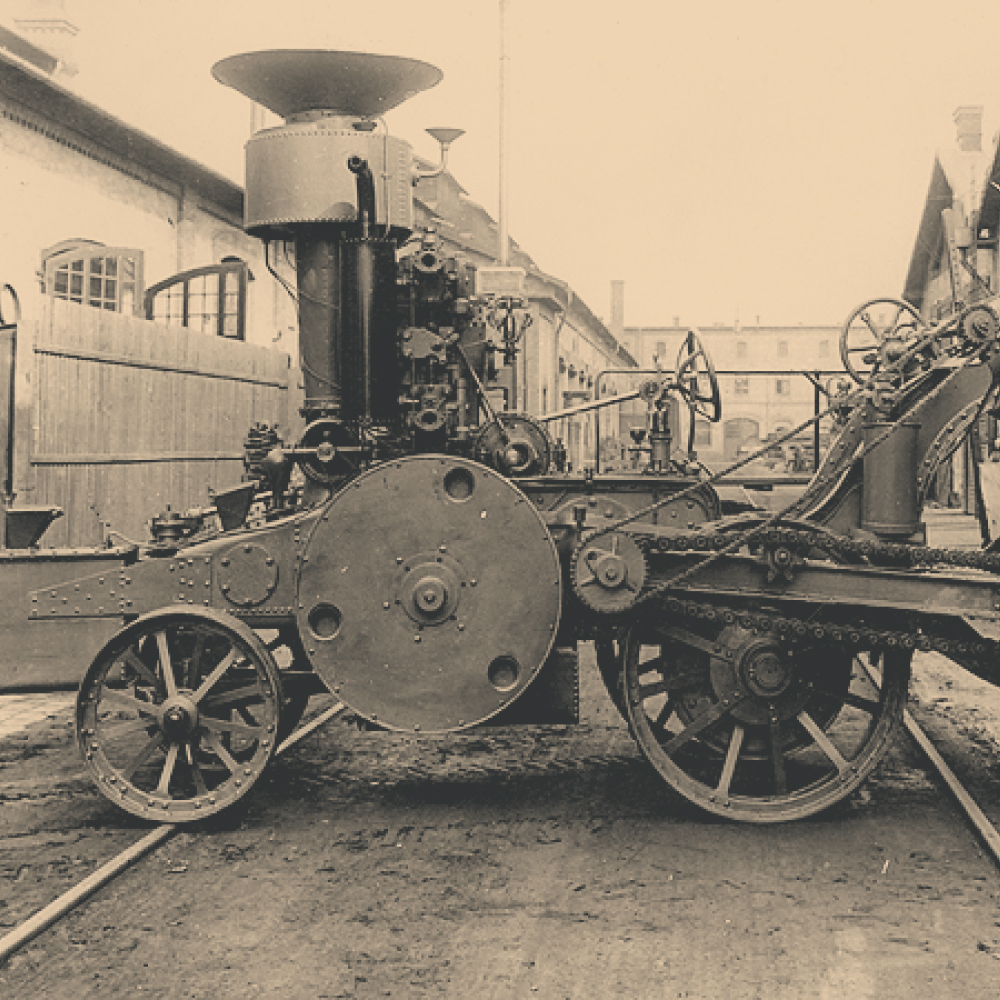 ANDRÁS MECHWART
In 1859, Ábrahám Ganz asked András Mechwart to work in his factory, which Mechwart was later to lead between 1874 and 1899. His role in developing the company was crucial as he suggested and planned the production of steam engines. He had a good affinity for important strategic decisions, and he managed to develop the small foundry into a well-known company in Europe. He created departments inside the factory and employed famous engineers such as Donát Bánki, Ottó Bláthy, Kálmán Kandó, and Emil Schimanek.
He appointed as head of the electrical department Károly Zipernowsky, who is famous for his works in the heavy current electric industry. He designed the first direct current dynamos and arc lamps.
Mechwart had several inventions, for example the molten railway wheels, the rotating plough, steam and kerosene powered computers. With extraordinary business intuition, the company exported goods not only to Europe but overseas as well. He respected his employees, created an employee association, provided health care and built social institutions as well as an apprentice school.
In 1899 he was awarded a noble title by Francis Joseph.