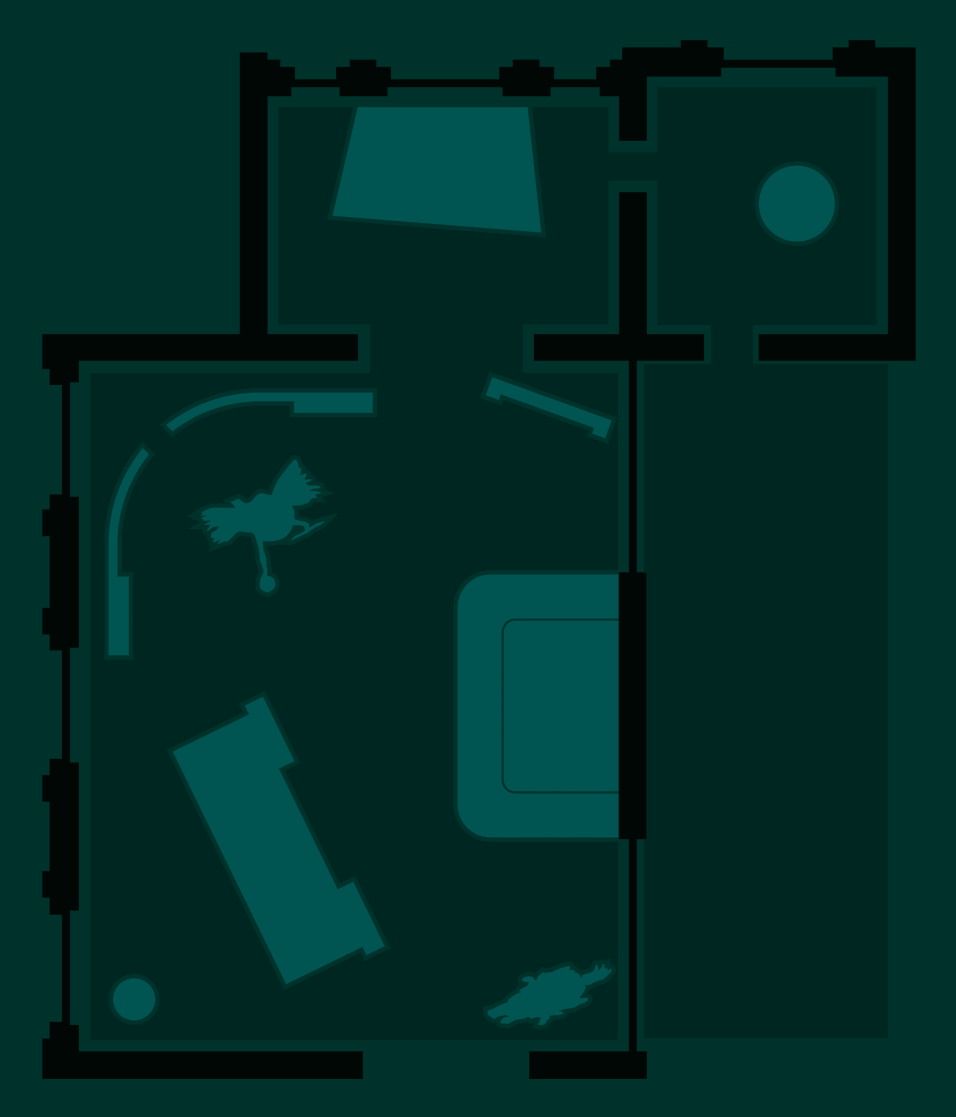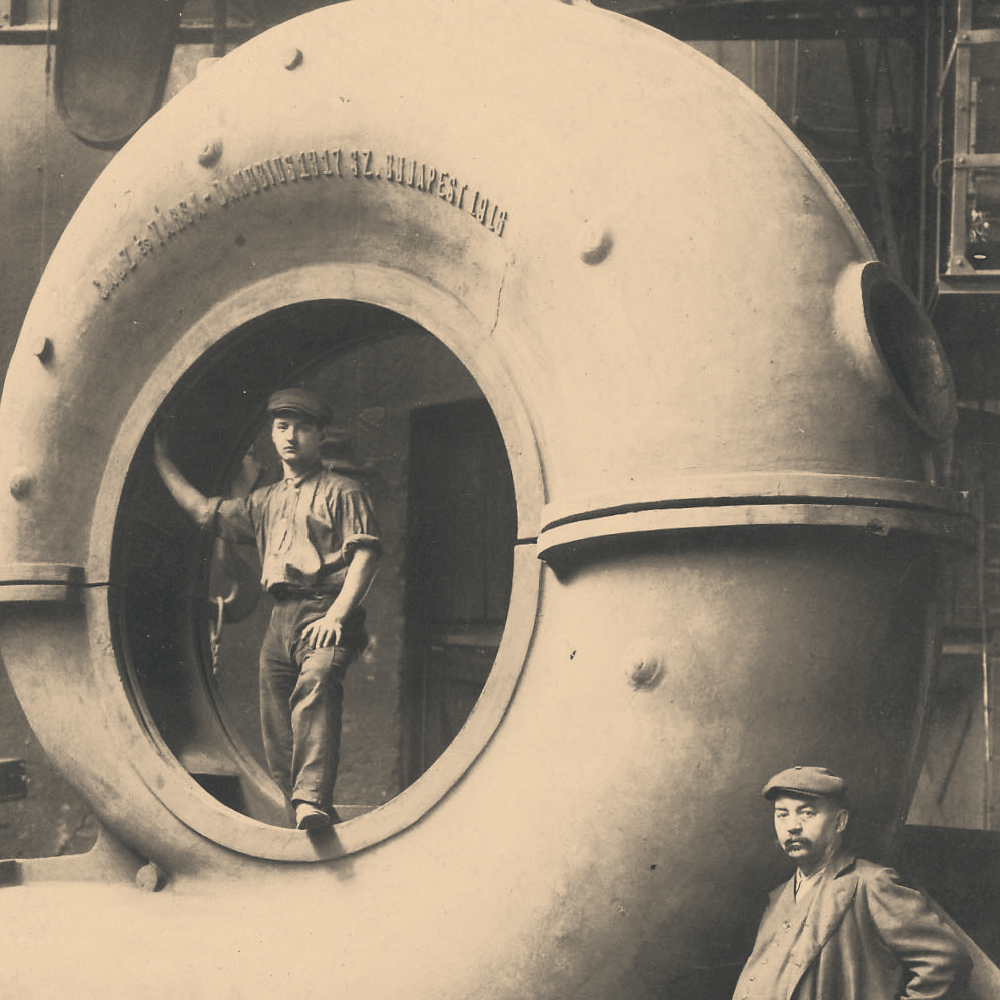 THE GANZ FACTORY
In 1845, one of the biggest machinery factories was established when Ábrahám Ganz opened his foundry. The prime of the company came when they made crust-molten railways for Austrian, German, Swiss, Italian, and Russian railway companies. Production numbers increased continuously.
András Mechwart's role in the developing company was crucial. He suggested that they should make steam engines, so by the 1860s, the factory functioned as a machinery factory too. After Ganz died, Mechwart became the chairman of the company. He realized new available opportunities, so in 1878, he created an electrical department in the company and appointed the young machinery engineer Károly Zipernowsky as head of the department.
Later, the factory used Zipernowsky's self-created arc lamps and dynamos in the foundry's electrical system. In 1882 they employed Miksa Déri, who created a self-excited alternating current generator later that year, and it was patented as "self-magnetizing alternating current machine".
In 1883, when the crown prince and princess visited the country, the Ganz factory received huge promotion, because the Habsburgs ordered the installation of festive lighting to their Royal Palace.
Electrical devices from the Ganz factory were found all over Budapest. Just to mention a few locations: The Gymnasium of Buda, the ice-skating rink in Budapest, the Chain Bridge, the Fonciére Palace, the First Hungarian Savings Bank, the Avenue, Kerepesi Road, Albrecht Road, the People's Theatre, Buda Castle Tunnel, Brenner's Café, and the National Theatre.