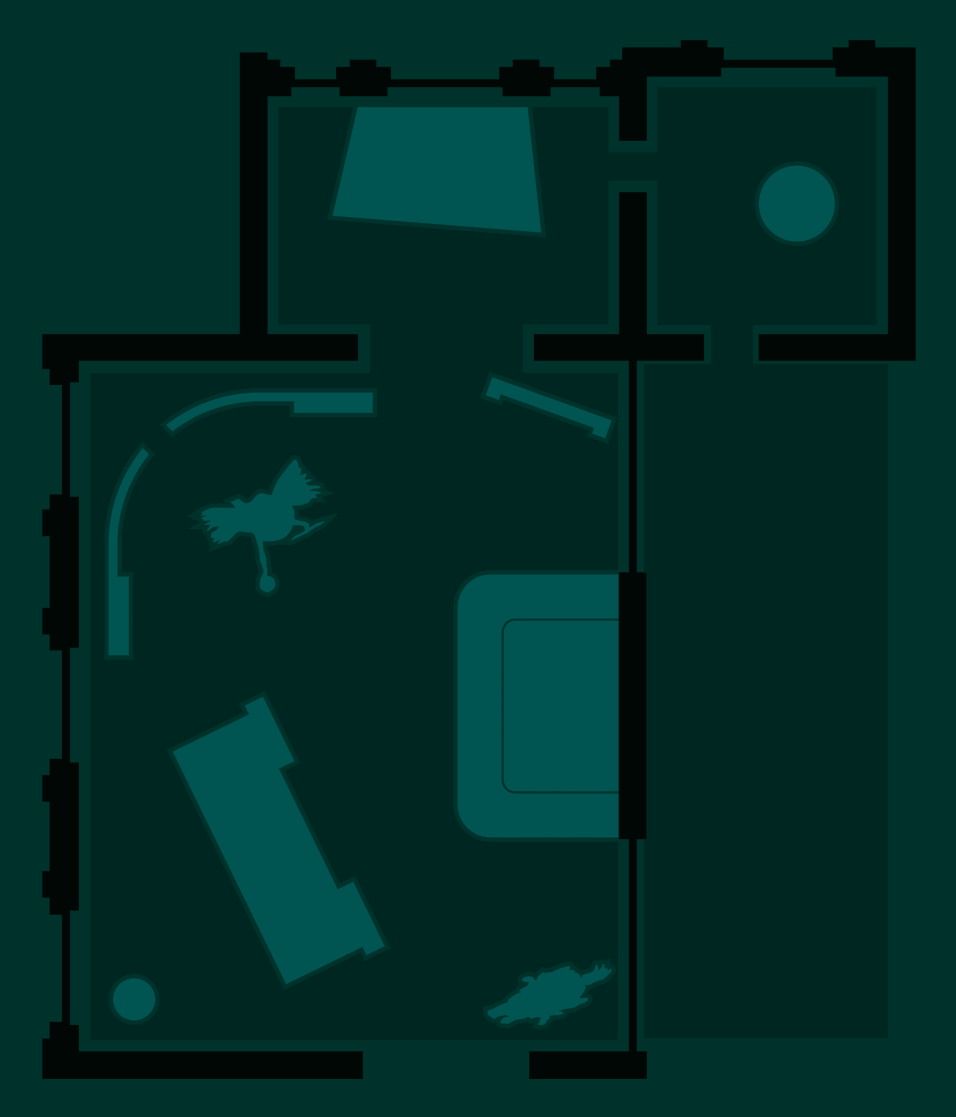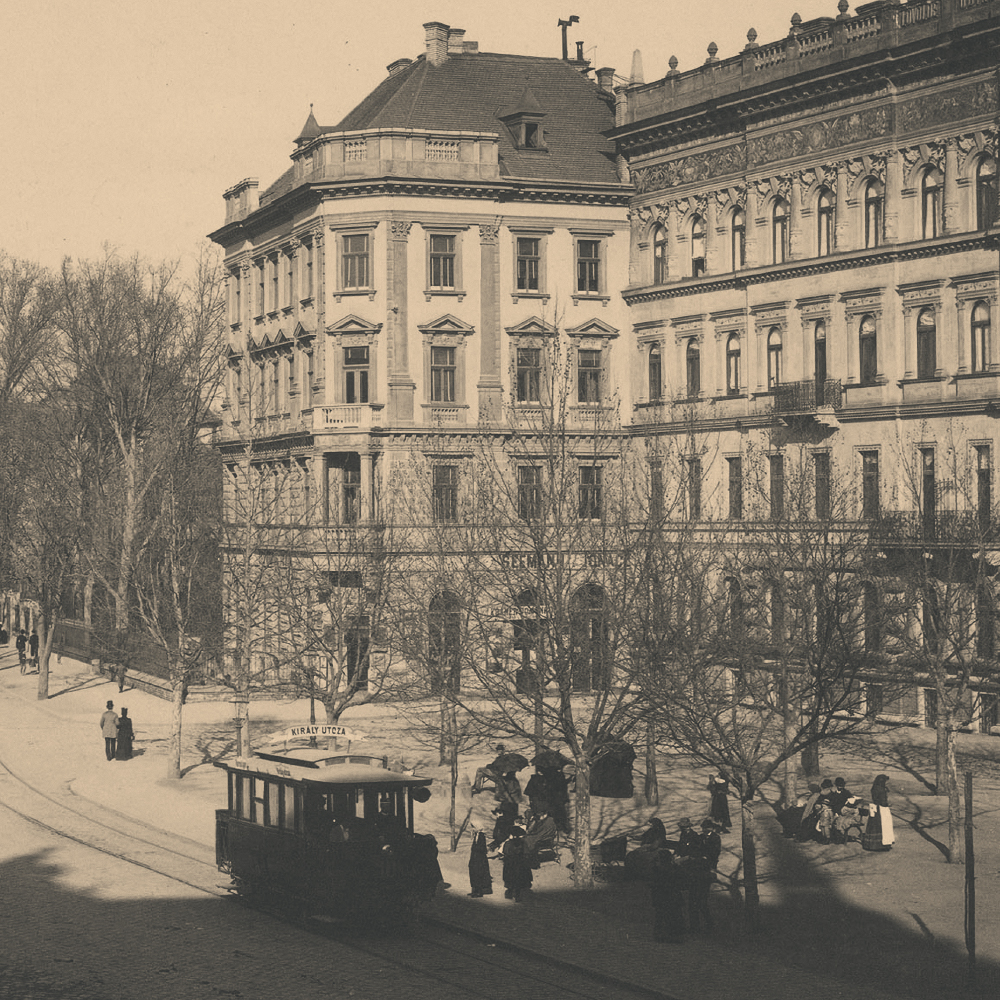 TRAMS
Trams were invented by dr Ernst Werner von Siemens, who showcased his invention in 1879. Emil Asbóth, former professor at the University of Zurich and later CEO of Ganz, asked for permission to build such a tram railway for the National Exhibition in 1885, but the Council of Public Works declined it.
However, in 1887, the tram successfully made its debut on a 1-km long track between the Western Railway Station and King Street, where two tramcars and a trailer operated. A temporary coach-house was built next to the station as well. The permitted speed was 10 km/h, but on Andrássy Avenue, they went even slower. Mounted police officers monitored its speed limit.
In 1888, Mór Balázs, Lindheim and Others, and Siemens – Halske established the Budapest City Railway. On 30th July 1889 they installed the first regular track (1435 mm) on its University Street – Stáczió Street – Public Cemetery Road route. Operations started with tramcars and 8 trailers, with a speed limit of 15 km/h. In the same year, another line on Podmaniczky Street was opened. The company replaced the test rails on the Grand Boulevard with regular rails. By March, the Kerepesi Road section had been finished, and by August, another section was opened (ending at Üllői Road). In 1891, the company changed its name to Public Railroad Budapest Co. Mór Balázs became CEO of the company.
By the beginning of the 20th century, 7 electric railway companies had already been established.