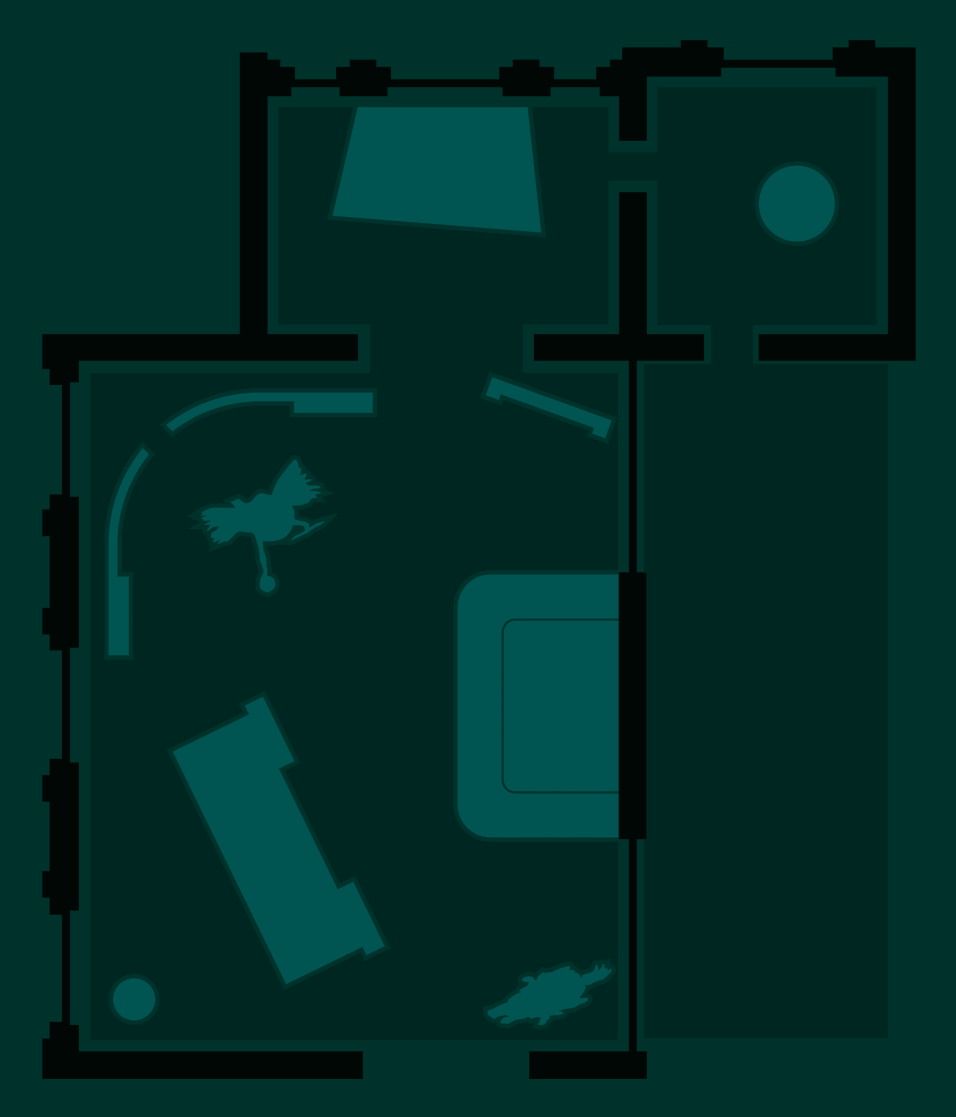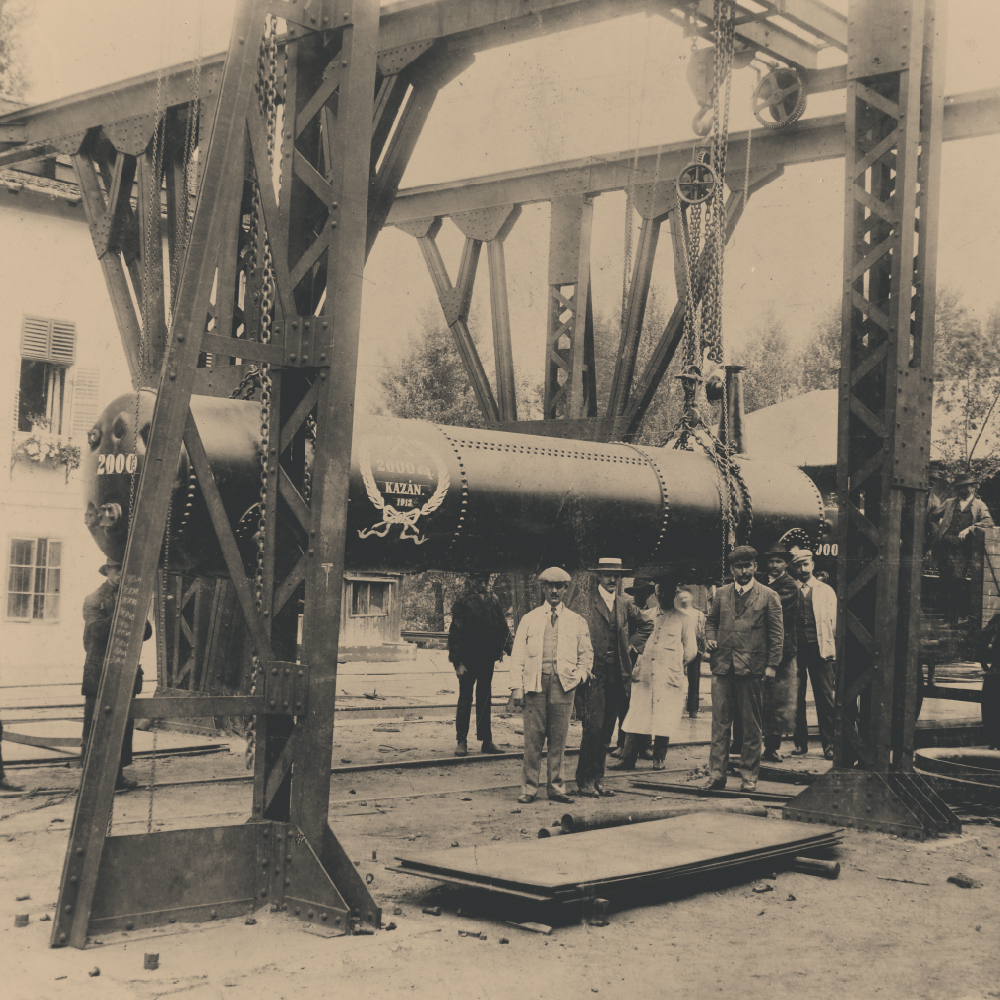 POWER PLANTS
In 1892 Budapest signed a concession contract with two private companies. The Hungarian Electrical JSC (subsidiary of Ganz Electrical JSC) guaranteed to provide 105V of alternating current, while General Electrical JSC provided 105V of direct current. Both companies had their headquarters in what is today the northern part of Újlipótváros (13th District), where the service began in 1893.
The Hungarian Electrical JSC began its service from the site between Váci Street, Visegrádi Street and Dráva Street. They used steam-powered machines and generators on the site. The single phase alternating current of 3000V operated only lights in the beginning. The electricity then ran through the cables into transformers, from which a voltage of 105V was forwarded to the consumers. In 1894 they had 1,674 customers.
General Electrical JSC Budapest began its service from the site between Berenczei Street, Tutaj Street and Visegrádi Street. The two two-phase generators produced 1800V each and had a capacity of 300kW. The site produced 1800V and 2000V of two-phase voltage; 5000V of three-phase voltage; and 26-period electricity. Because of the concession contract, they were only allowed to sell direct current electricity, so they built discharging stations with motor generators, and the established a battery site too. By 1914 five switchers had been built. According to the electric distribution system of 2x110V, they provided electricity of 240V.
In 1914 and in 1918, the city acquired the two companies, and merged them into Budapest Capital Electric Companies Inc, established in 1912.