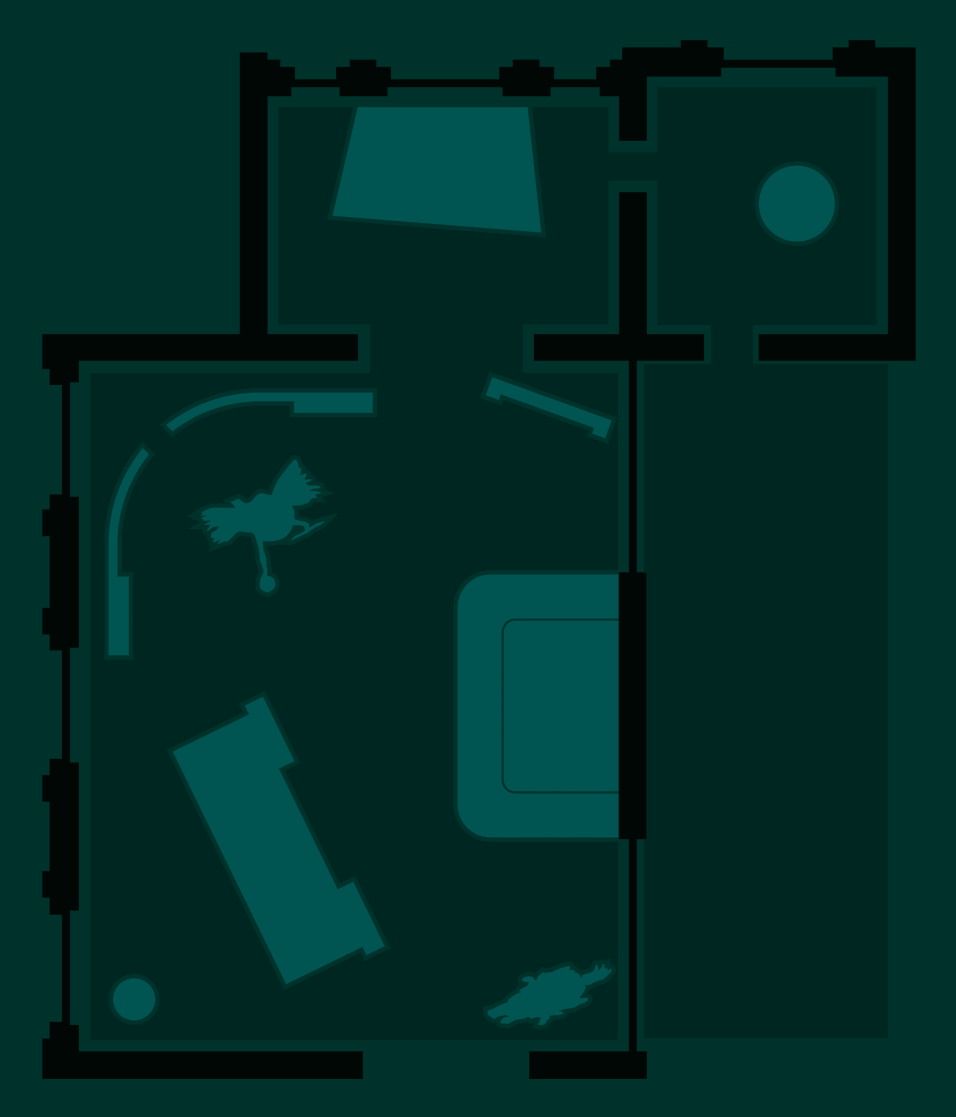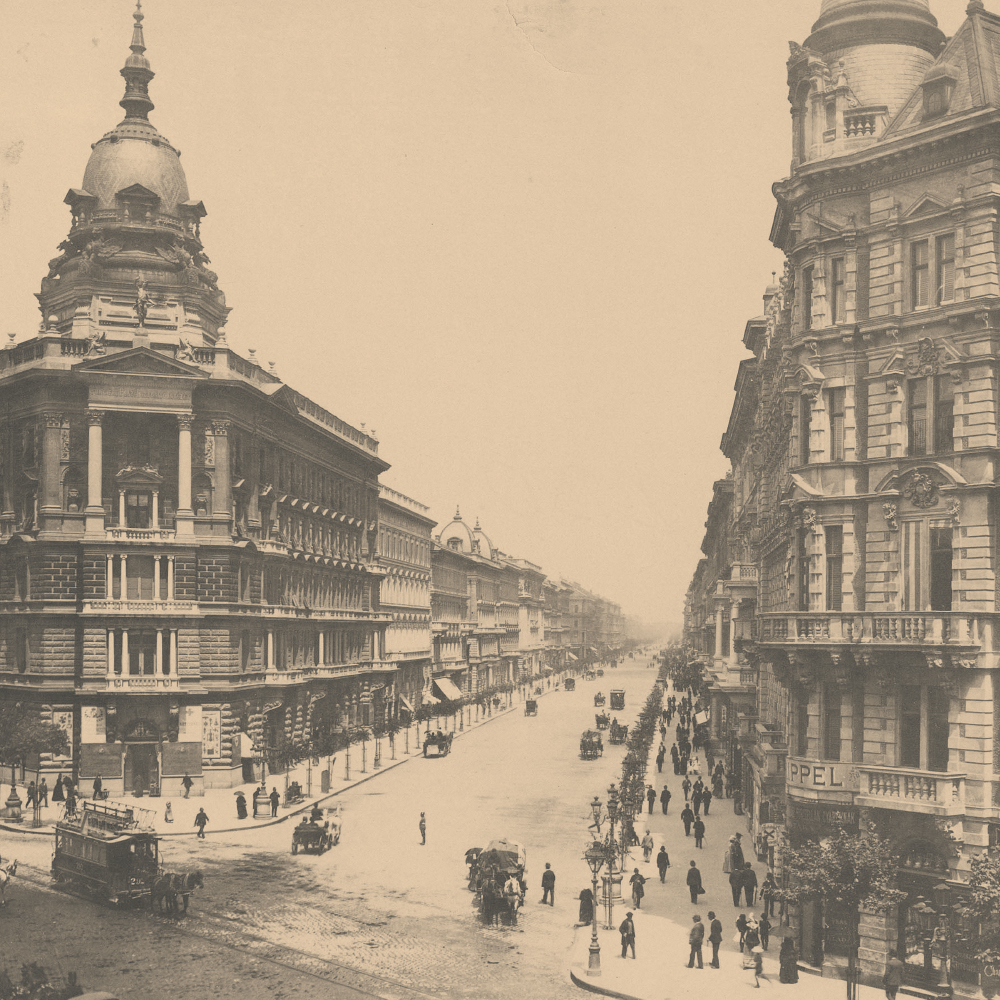 THE PLAN FOR AN ELEVATED RAILWAY SYSTEM
Several plans for an elevated railway were proposed before the underground.
Mór Balázs stated that the viaduct-style tracks would blemish the landscape. He was not allowed to use electrical conduits and cables for his trams, so he correctly thought that having massive steel structures between the buildings would not have been allowed either. Balázs used American examples of the harmful effects of an elevated railway system, eg how they block natural light and fresh air, and the issue of noise was also raised.
After "building an elevated railway above Andrássy Avenue was concluded to be impossible fortransportation and aesthetical reasons", they started designing the underground.