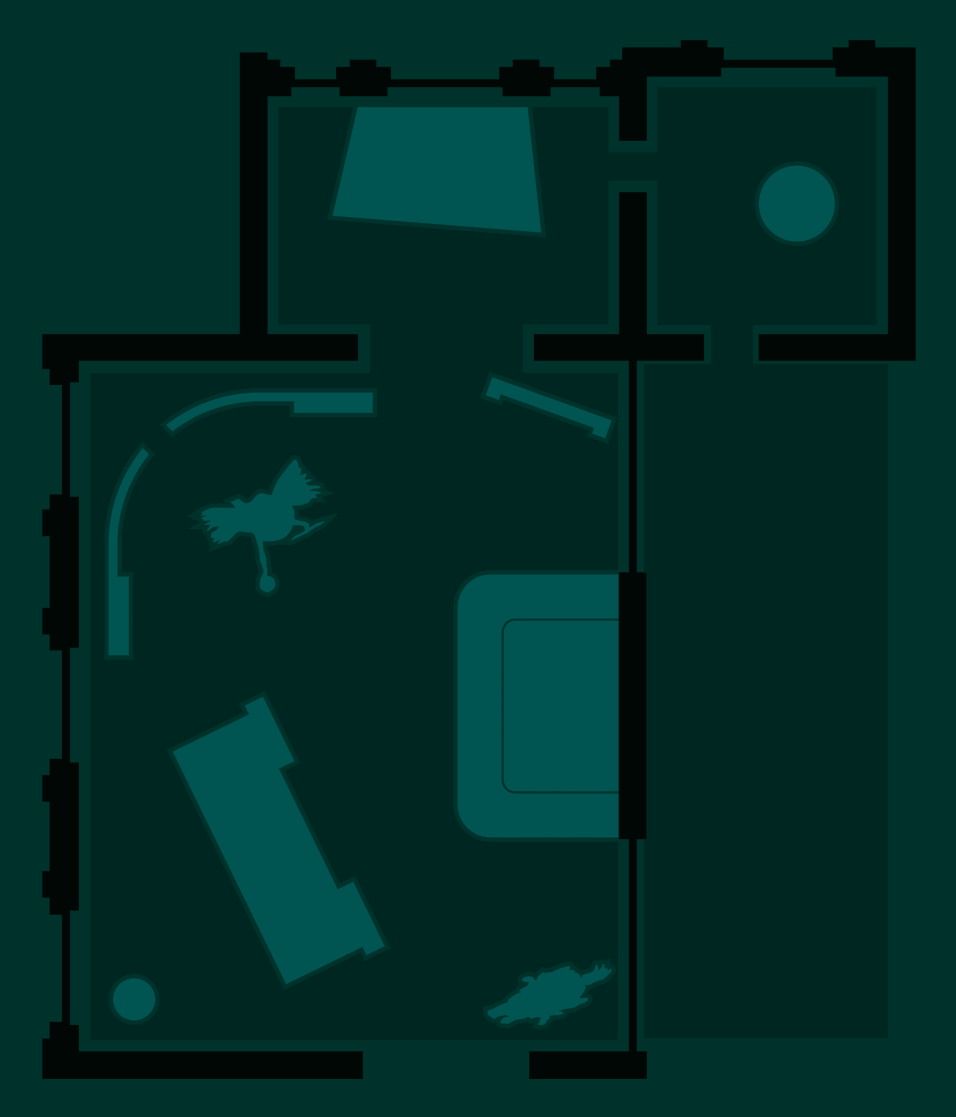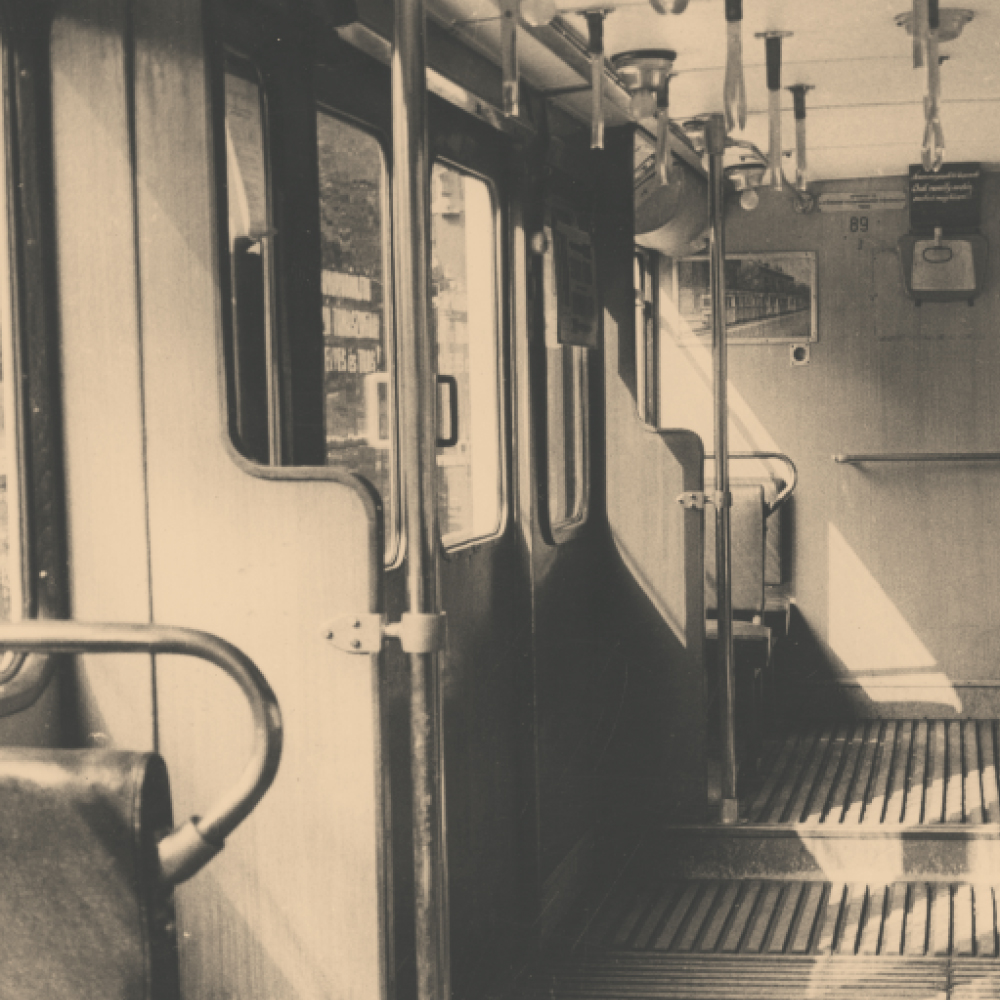 TECHNICAL DETAILS
At its opening, the underground's total length was 3688.76 metres (3225.56 m underground and 463.2 m on the surface). The line had 11 stops, two of which were on the surface in the City Park.
The Francis Joseph Underground Electric Railway provided 19 cars to the public, but it also had a 20th car (the Emperor's Coach): 10 brown pine-stripped, wooden framed cars were used, as well as 10 yellow steel-framed ones. This balance in their colours was due to the cooperation between the two former constructing companies. The cars were made in the local Schlick factory, the electric devices were brought in by Siemens. The original wagons operated until 1973 from 6 AM to 11:15 PM. (During the Millennium Exhibition, they operated until 1 AM).
It speaks for itself that by the end of its opening year, more than 3 million people had used the underground.