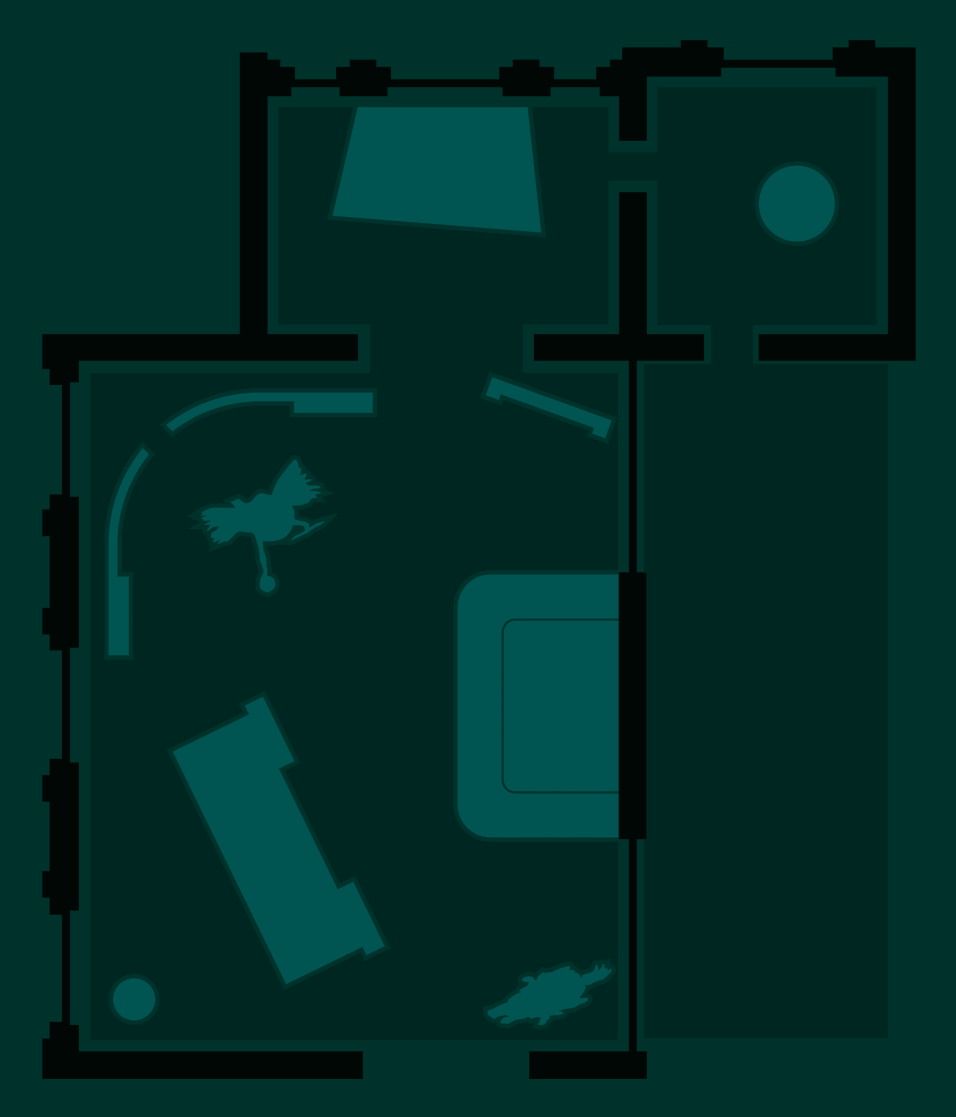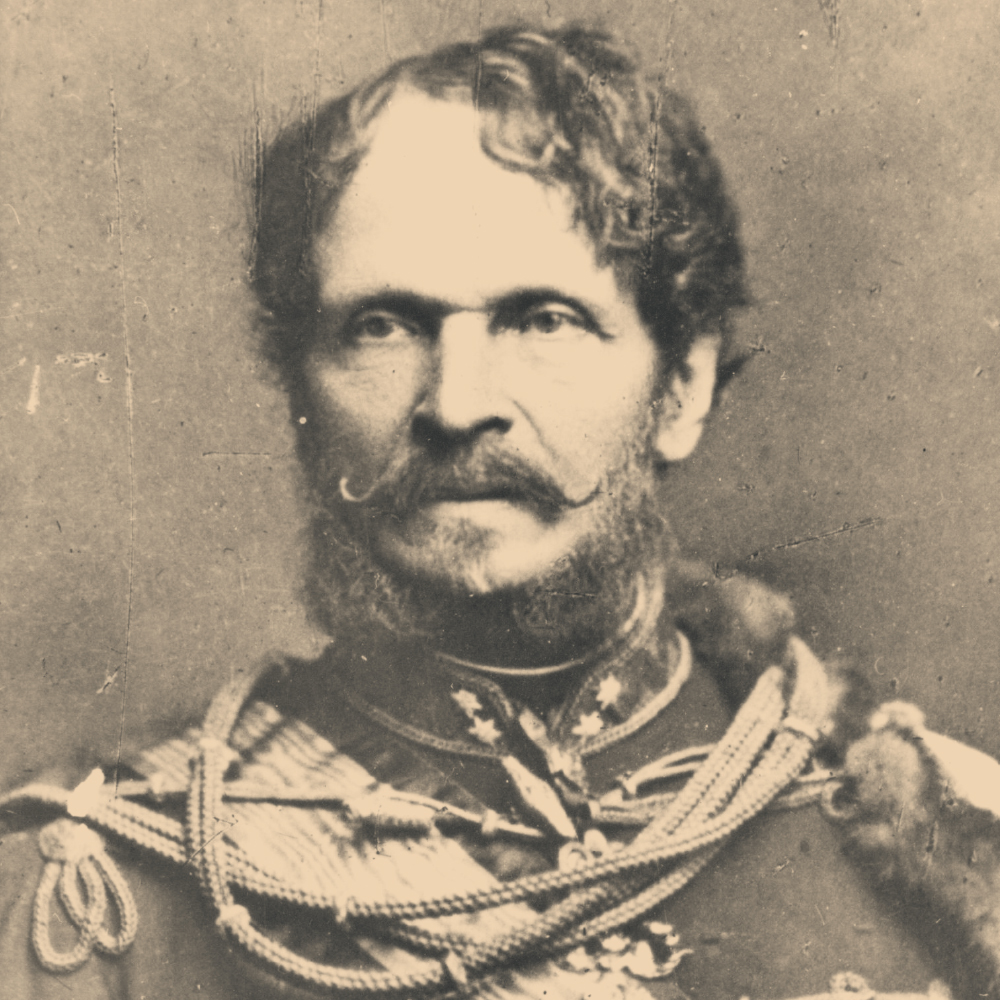 COUNT GYULA ANDRÁSSY
Born into a noble family, Gyula Andrássy brought patriotism as well as opposition values from home – growing up he was compelled by the reform period and he also quickly became respected by his contemporaries who swore to modernize the country. István Széchenyi described the young, freshly graduated lawyer and a rookie in politics as: Andrássy could become anyone, even a palatine. After a few decades, he did manage to become the leader of the country, even though a lot had changed through the years but that's water under the bridge now, speaking of which he also helped setting up the Regulation of the River Tisza.
In the beginning, Andrássy received attention during his work in Zemplén county, where he, as a 21-year-old at the time, took to the floor at the general assembly, and one year later he was already a magistrate. In 1847 he was elected as an MP of the county, as a follower of Lajos Kossuth, and a respected member of the opposition's elite. After the outbreak of the revolution, he became the county leader of Zemplén, and led the national voluntary battalion. He also fought in the battles of Schwechat and Pákozd. If this had not been enough, in a poem he also dissed his political rival, a conservative leader called Emil Dessewffy, in a style that even modern rappers would envy. Emil was in no way lazy either; their poem exchanges are not for underage readers.
The Habsburgs wanted to revenge his not quite poetic, but rather real actions: the count was sentenced to death after the lost Hungarian Revolution of 1848. He was lucky to have been hanged only in his absence in 1851. At the end of his exile in Paris, he married countess Katinka Kendeffy (too bad for the young madamoiselles craving for the "hanged man"). After his return, he also worked with Ferenc Deák on the preparation of the Compromise, and when the handsome nobleman first met with Empress Elisabeth of Austria in 1866, he managed to strengthen the relationship between the Hungarians and the Empress (who is often referred to as "Sissi").
The result of the Compromise was the Austro-Hungarian Empire. For Hungary's development, the fairest decades were to come. Andrássy became Prime Minister in 1876, and put the Holy Crown of Hungary on the head of Francis Joseph, who had previously betrayed by him, a crime for which he had been hanged symbolically. His four and a half years spent as Prime Minister was enough for him to lay down the foundations of the modern Hungarian state, moreover the foundations of Budapest, a European metropolis. He spent his final years sick, and when he died in 1890, the whole nation mourned him.