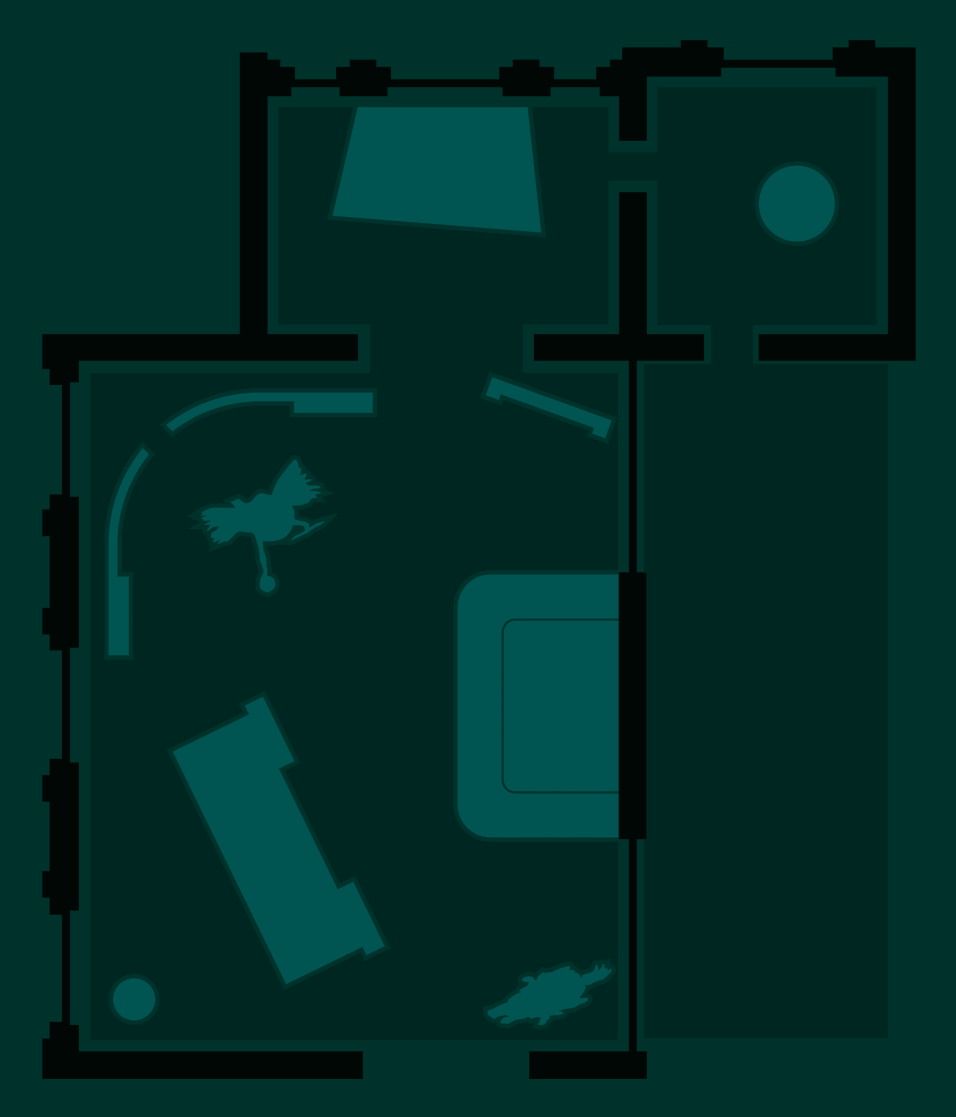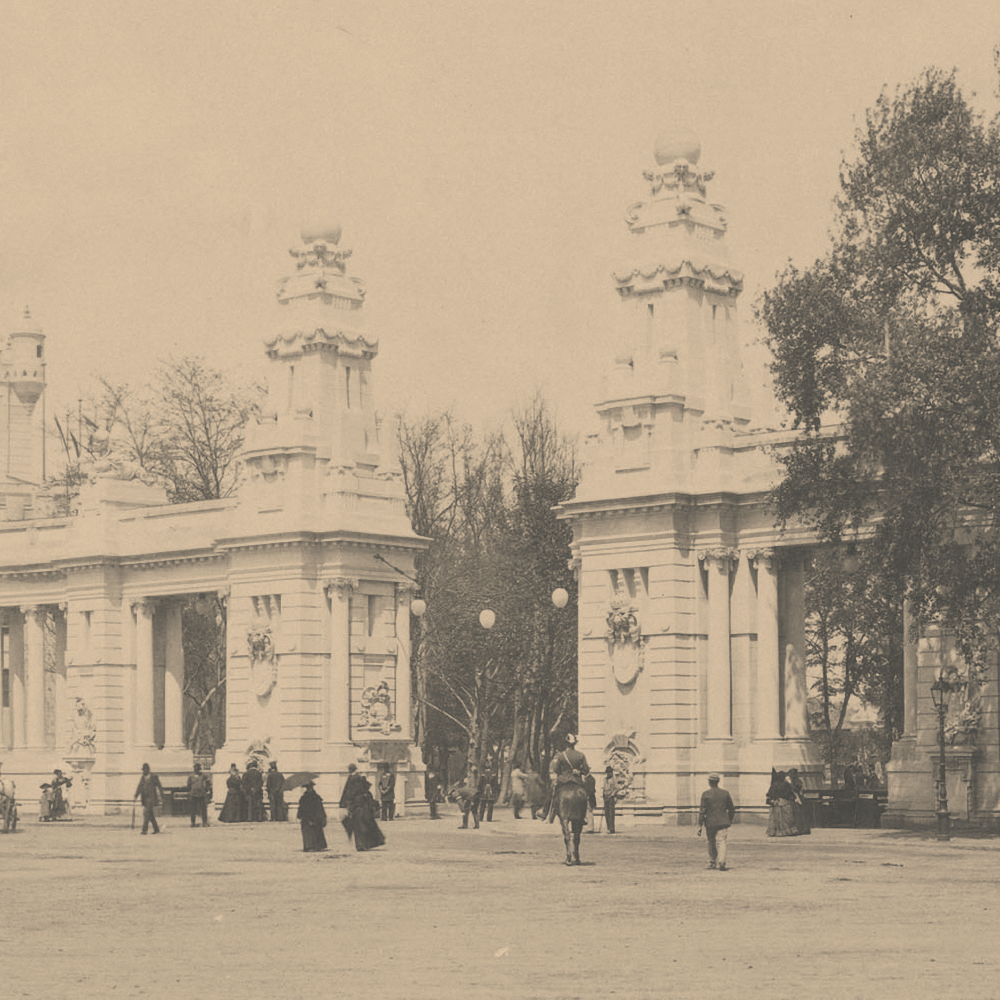 MILLENNIUM EXHIBITION
Several constructions were completed for the Exhibition, such as the Comedy Theatre of Budapest, the Hall of Arts and the Museum of Applied Arts. Also the Avenue, one section of the Grand Boulevard and the subway were finished. The biggest attraction of this millennial celebration was the National Millennium Exhibition, which was organized in City Park on an area covering approximately 520 m2. In the 240 pavilions only Hungary-related objects and creations were exhibited.
The Exhibition was opened on the 2nd May 1896 by Francis Joseph.
The half-year-long exhibition could be entered through five ornamented entrances. Nearly 5 million visitors attended the event, thanks to discounted travel costs for visitors from all over the country.
People could also find pavilions of the military, the capital city (and a model of the Budapest), different ethnographic exhibitions from various regions, a trade, a financial and a credit pavilion, as well as an agricultural hall that showcased all the innovations that had been helping the country closer to be a European front runner in agriculture. Some of the biggest pavilions were the Hall of Industry (made for an exhibition in 1885), the Ganz-pavilion, the Transportation Museum, and a block of historical buildings were set up on the pond's island. An entertainment centre called Ősbudavár (Old Buda Castle) became a central location for entertainment. Visitors here received superb catering and could enjoy the shows presented by different performers, brass bands and entertainers.
Printed maps helped the visitors get around the huge exhibition. Five barracks on Gizella Road accommodated up to 1,000 people from the countryside. Soup kitchens provided food for the less wealthy. All the trees that had been cut down previously for better views were replanted, the tree saplings arrived from Hungarian tree nurseries. The area around the pavilions was decorated with different flowers and shrubberies. The boardwalk in front of the Hall of Industry was renovated; the old music pavilion and fountains were replaced with a new, colourful, glowing fountain. Another fun fact is that the first Hungarian film reel was finished at the same time.