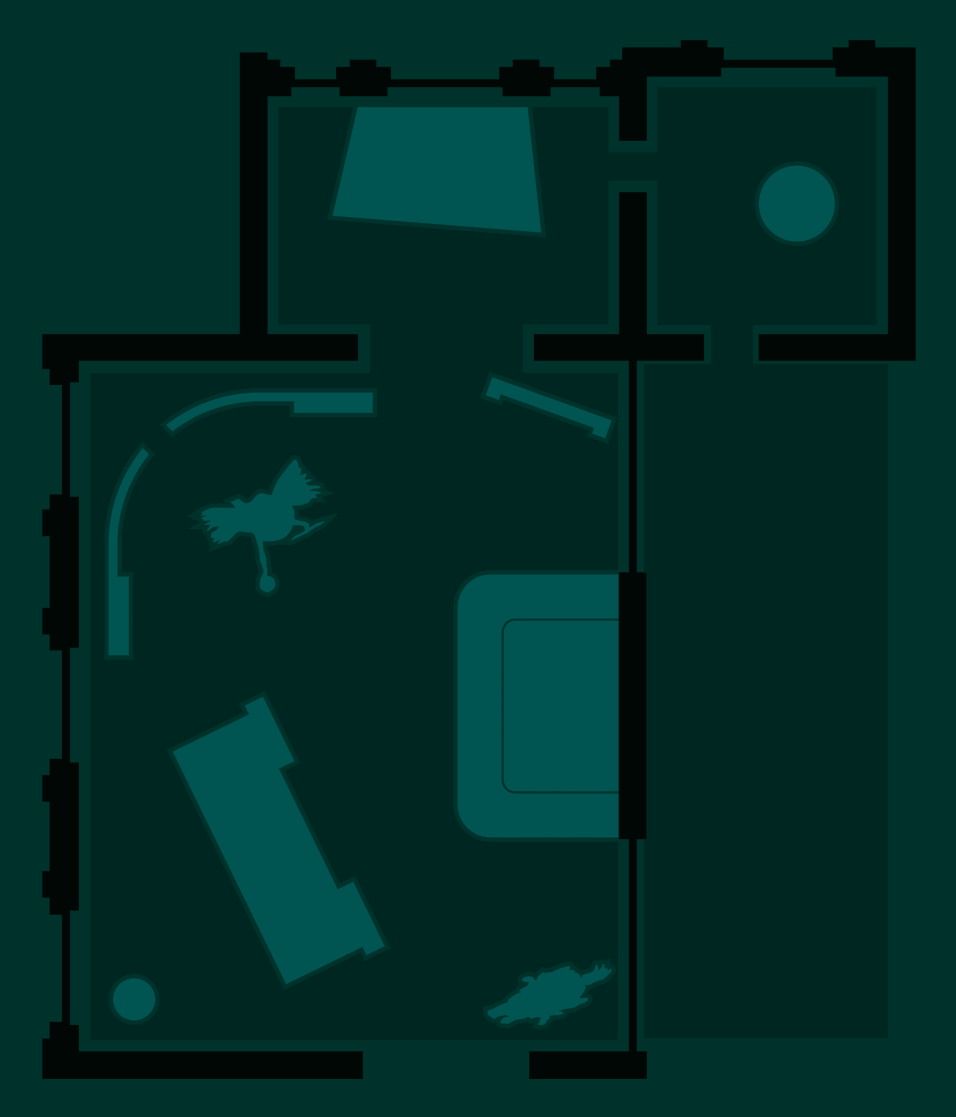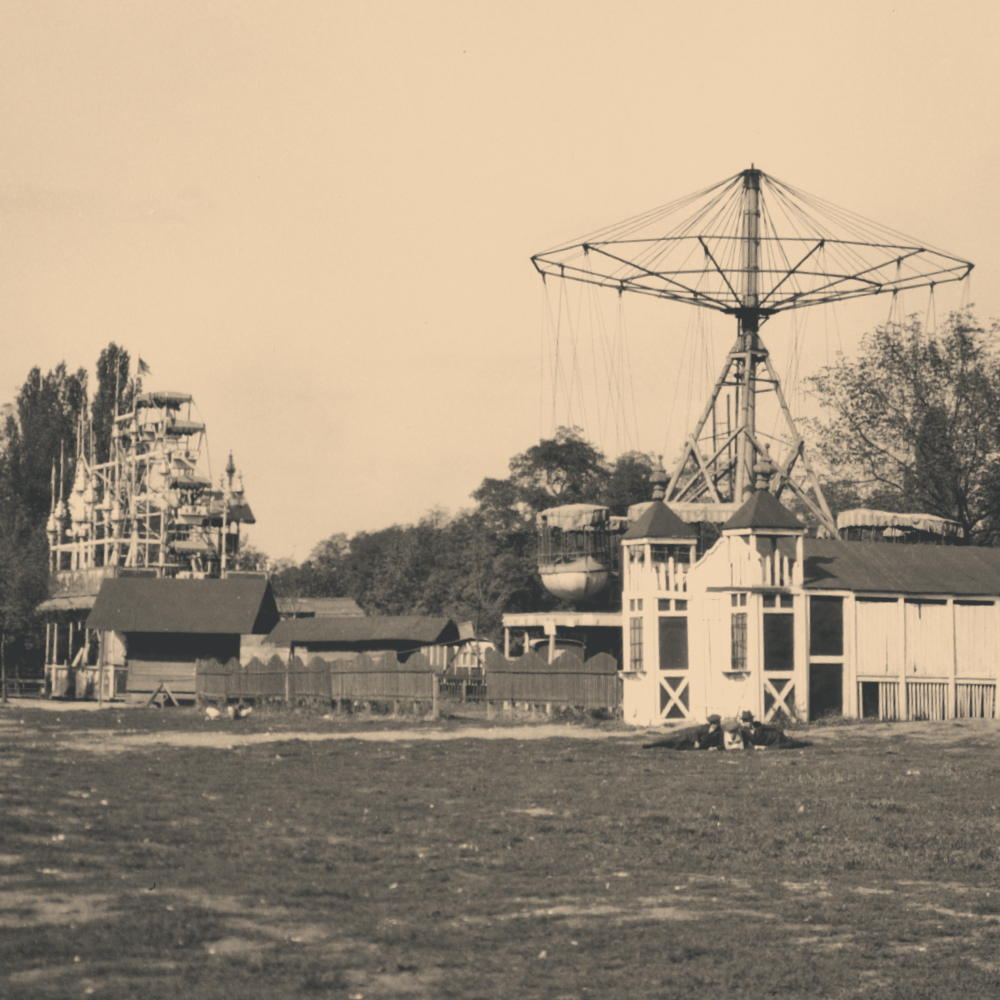 THE CITY PARK OPENS
The City Forest was already popular in the early 19th century. In 1810, Leopold Grossinger, said to be the first regular performer, had a carousel set up in the forest, later to be called City Park. One year later a hot air balloon took off from here with people on board.
In the following years, many spas opened in the City Park and its neighborhood. The first spa in Pest was opened in 1806 on land bought by Sebestyén Rumbach M.D., which was originally meant to be a vineyard. After finding iron in the groundwater, their plan was changed and the owner had a health spa built on the land with a hotel and restaurant attached to it. In 1840, the second spa in the Park was opened called Pest Medicinal Water and Training Institute. Another spa was finished in 1855, which welcomed the wealthy with hydrotherapy treatment.
In the meantime, fishing competitions were held on the pond of the City Park. On one occasion, a giant sturgeon was caught in the lake, but according to contemporary rumor a fisherman named Schwartz had captured the great fish on the previous day in the Danube.
In 1865, the city gave up a big piece of the park for 30 years at a very low-price to the Zoo Share Company to build a zoo. Three years later, following the advice of Vilmos Zsigmondy, a mining engineer, they prepared to drill an artesian well on today's Heroes' Square. From the deepest well in Europe at the time, they drilled 1,200 m3 of 76.8°C hot water a day. Replacing a small cabin over the well, an ornamented fountain named Gloriette designed by Miklós Ybl was constructed. This water was utilized by Artesian Spa, the predecessor of today's Széchenyi Bath.
In 1869, the Ice Skating Association of Pest was allowed to use a part of the lake at no additional price, and the skating rink opened on 29 January 1870.