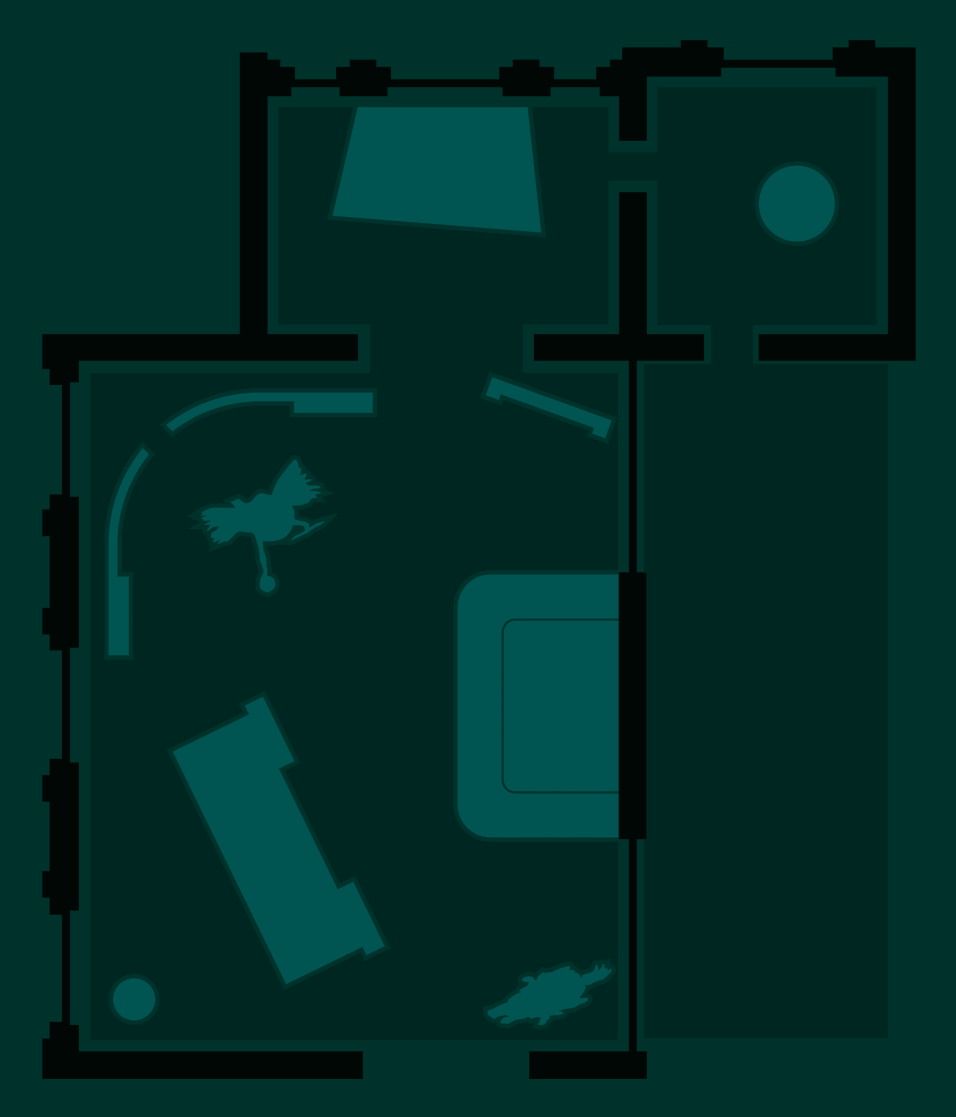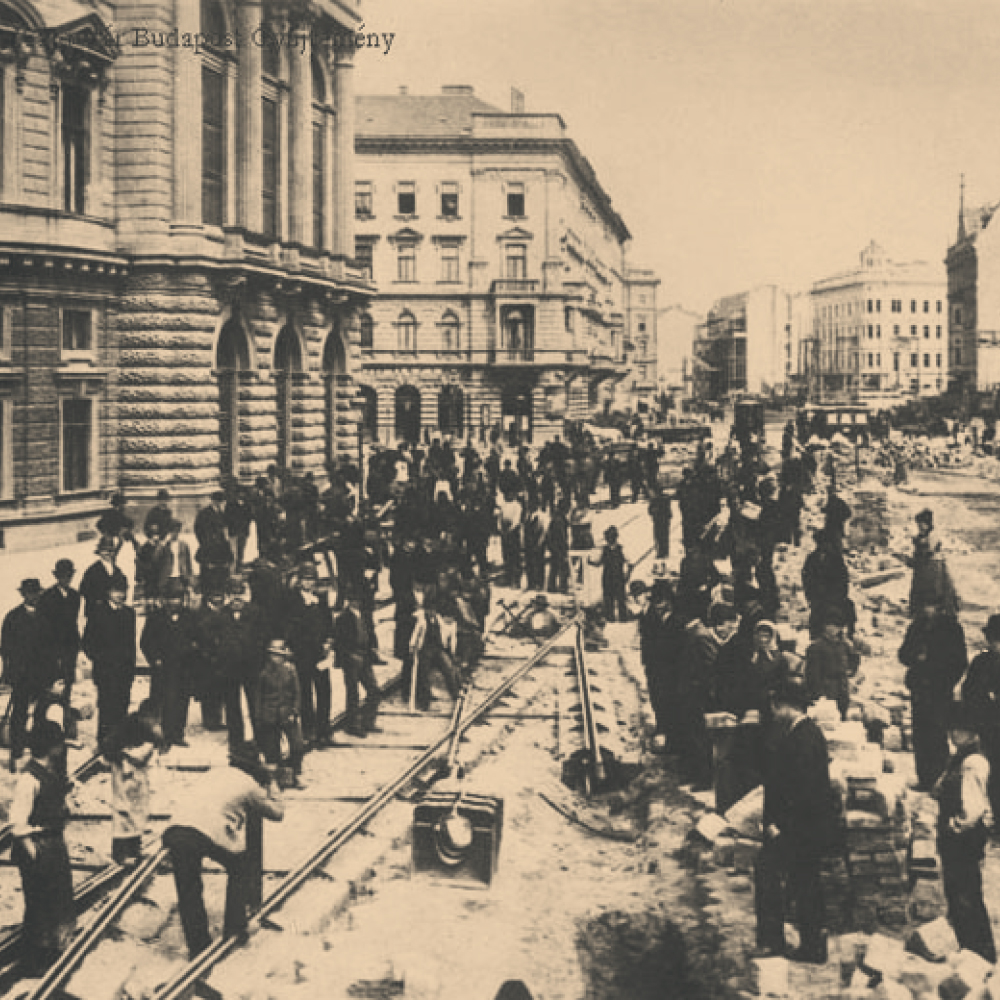 THE CONSTRUCTION OF THE BOULEVARD
Pest, Buda and Old Buda unified in 1873, and after that the population and the area of Budapest increased continuously. The development also resulted in people having to cover longer and longer distances. Because of the narrow streets, commuting between the new districts and the old city core was difficult.
In 1868, the Council of Public Works proposed a plan to fix the problem. The first plan was designed by the council's chief engineer Ferenc Reitter. The proposal would have transformed the low-lying areas into navigatable canals. Due to financial difficulties, this idea was dismissed, but the routing plans were preserved in the urban planning projects. The bill, regarding the construction of the boulevard, was accepted in 1871. The legislation guaranteed 10 years of tax exemption to all builders on the boulevard.
The route from the Western Railway Station and the Avenue mostly had unbuilt properties, but they had to carry out significant demolition on King Street and Üllői Road. It was built from 1872 to 1906. The 4141 metre-long boulevard consists of 5 sections, Lipót Boulevard (called King Saint Stephen Boulevard today), Teréz Boulevard, Erzsébet Boulevard, József Boulevard and Ferenc Boulevard.