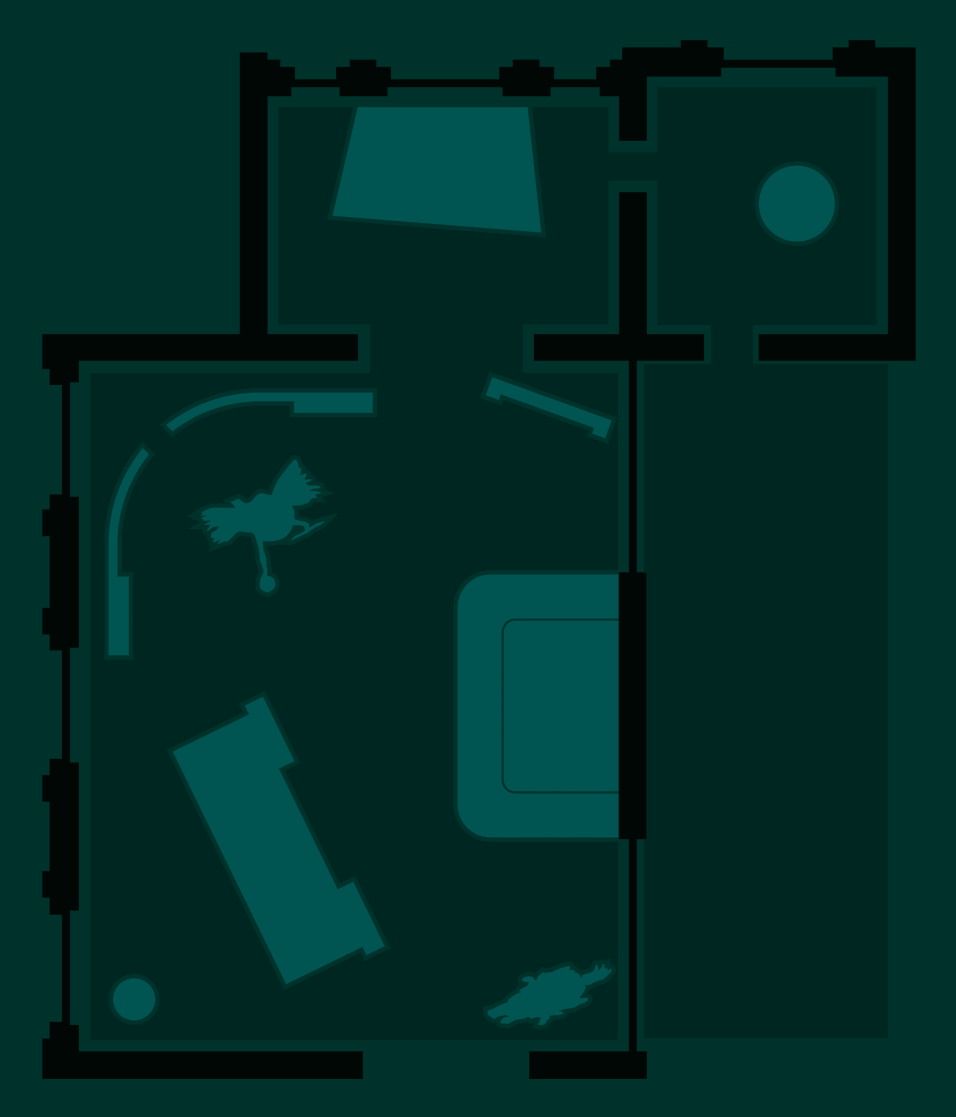 THE BUILDING OF THE AVENUE
In January 1872, bankers formed the Avenue Building Company, and they obtained all the properties alongside the prospective road for expropriation prices due to their contract with the Council of Public Works. In exchange, the compnay guaranteed to finish the road in five years, and they would also complete the side streets and sell all recently built houses within ten years.
When the construction started, they demolished several houses in the area, resulting in approximately ten thousand people becoming temporarily homeless. The first block, four apartment houses surrounding Octogon, was finished in 1873. In the same year, an economic crisis hit the country, the construction slowed down, and because one of the investors went bankrupt, the project was reverted to the Council.
The coating of the avenue was made up of tar-sodden wooden blocks in order to protect the hooves of the horses, while the walkway and the pavement had a stone coverage.
By 1876, the road had been completely finished, and on 20 August, a ceremonial opening of this ecletic-neoreinassance Avenue was held. At the time, only about 40 buildings had been completed, mostly wealthier middle-class people had their homes built in the villa district. Later on, famous architects designed mansions flanking the road, where aristocrats and bankers moved in. Virtually no public buildings were built, but palatial apartments were constructed with enormous first-floor residences. The construction of these was finished in 1885.
At the time, Gyula Andrássy was the Foreign Minister of the Monarchy and he lived to see the avenue named after him in 1885. In 2002 it became part of the World Heritage.