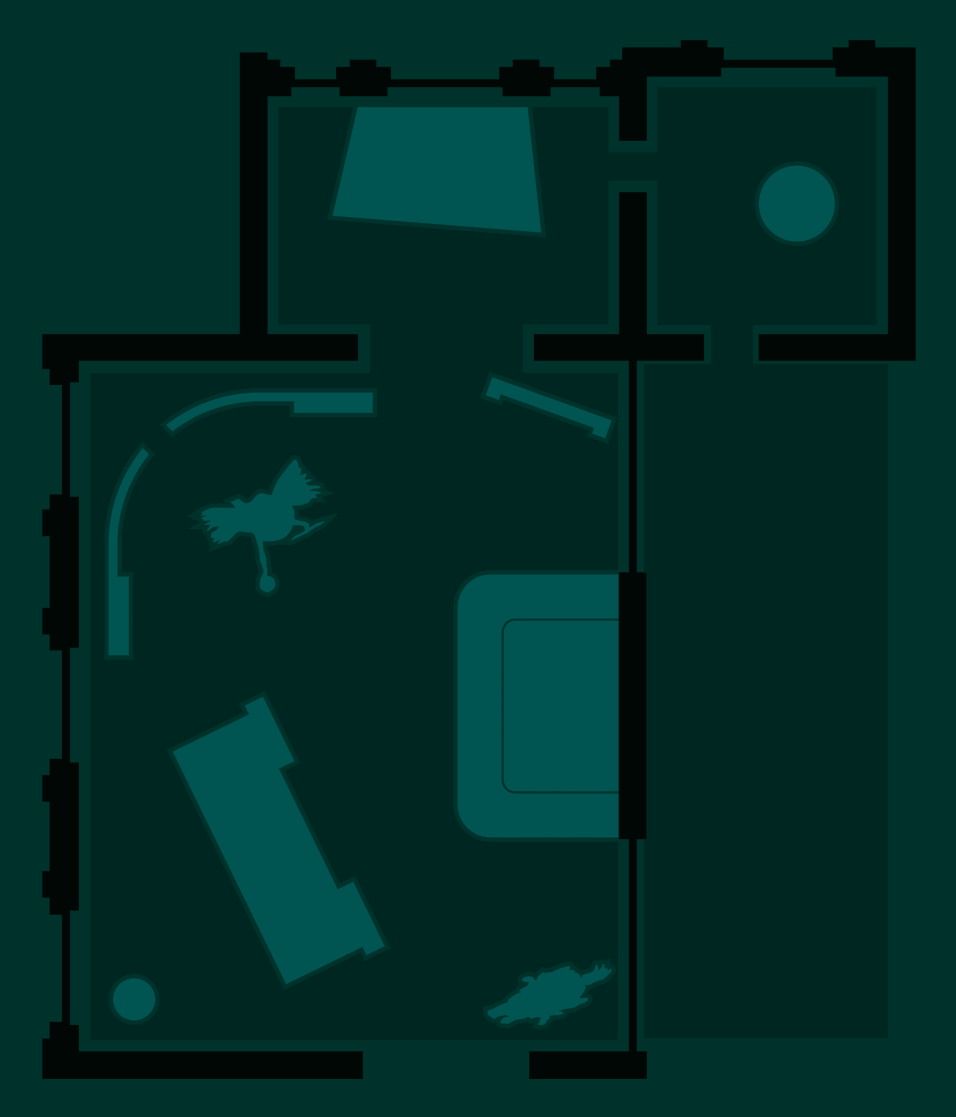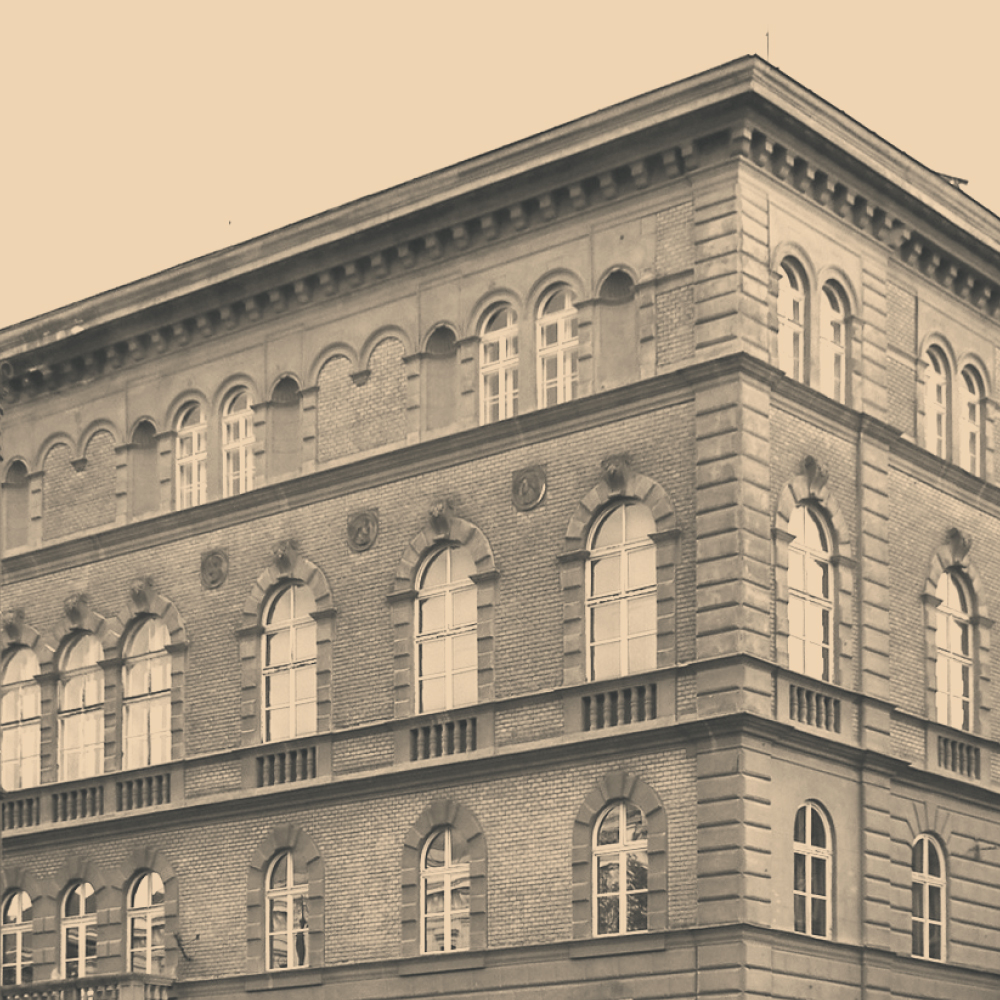 THE OLD ACADEMY OF MUSIC
Opening a theatrical and musical college was first introduced to Parliament in 1869. From that year, Liszt started to spend more and more time in Budapest, which had a refreshing effect on the music of the city, and also a plan to create the Academy of Music became more real.
In 1873, the ministry rented a 16-roomed apartment for the new institute. The home of Ferenc Liszt was set up here too. The first class started with five teachers and 38 pupils. In 1875, Liszt was elected Chairman of the Academy; Ferenc Erkel was elected Director of the institute.
After four years, the Academy moved into its neo-reinassance palatial building (referred to as old Academy of Music today), newly designed by Adolf Láng on the crossing of the Avenue and Vörösmarty Street. On its wall, a plaque pays homage to Ferenc Liszt. In this new building, the conditions were adequate to start new courses and admit new students. By the turn of the century, this building also ended up being too small for its operations, so the Academy needed new headquarters.
From January 1881 until his death in 1886, Liszt, who did not accept any payment for his teaching work, lived in the old academy building, which has been operating as a Memorial Museum since 1986. Visitors can see his old instruments, furniture, books, sheets of music and other memorabilia of his life.