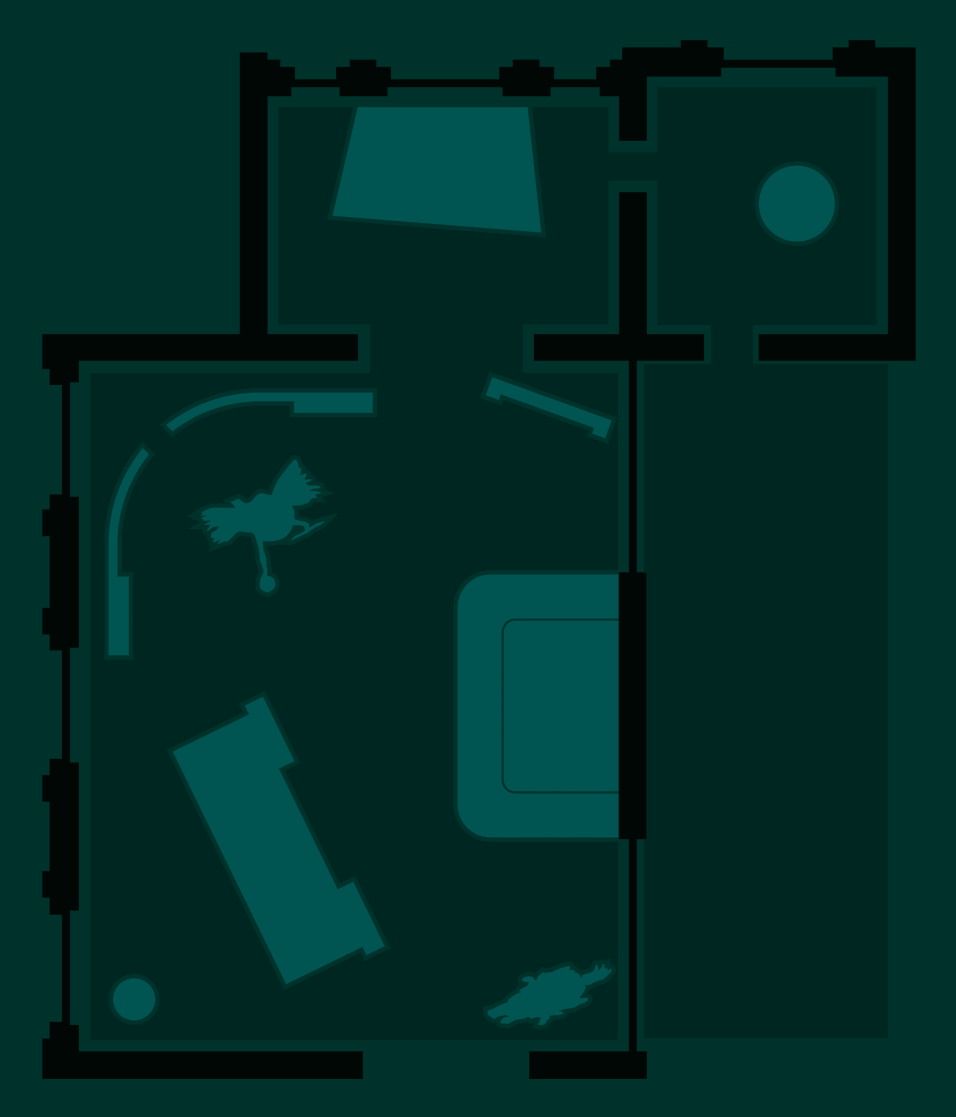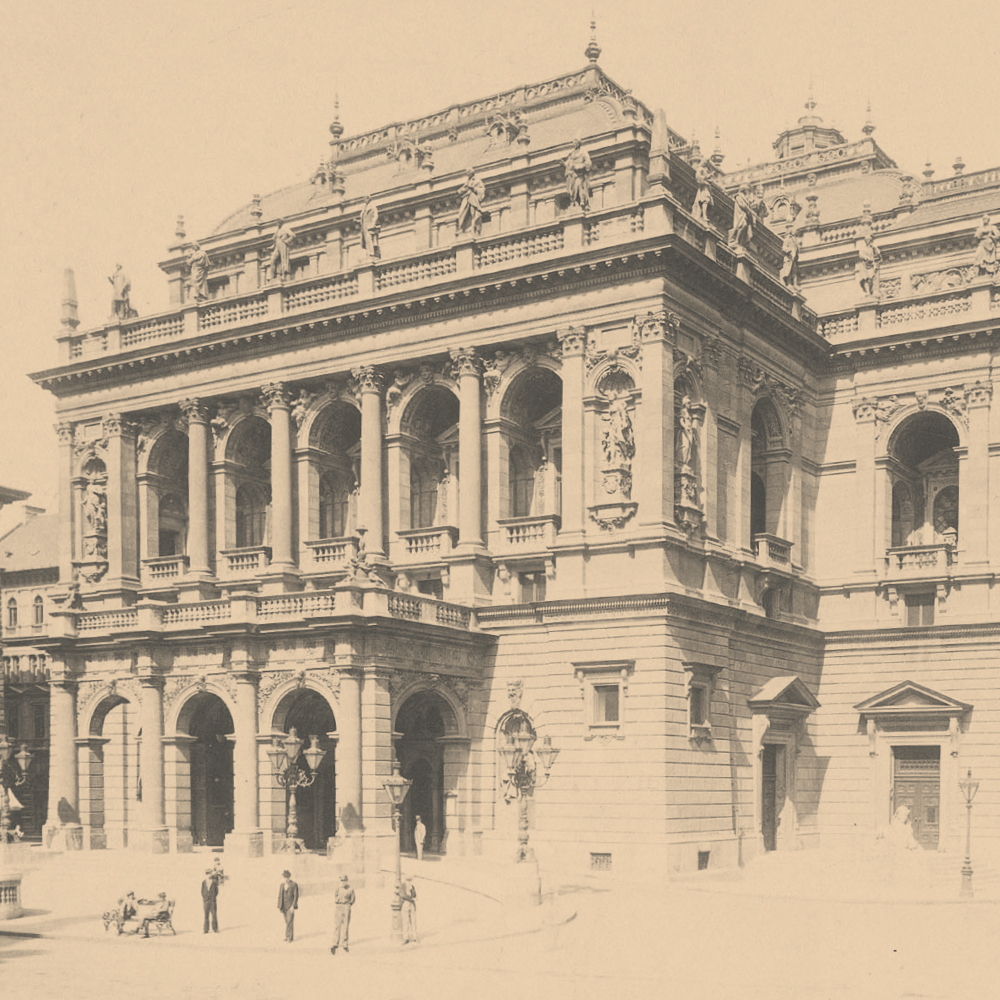 THE OPERA HOUSE
During the construction of the Avenue, the idea of building an opera house was also discussed to show that the developing Budapest is as equally a cultural centre as any other Europen metropolis. Numerous locations were discussed, and based on the financial aspects, the decisionmakers voted on Hermina Square. Altough it was far from the city centre, the easy accessibility, property prices and the opportunity to start the construction immediately happened to be more important.
Miklós Ybl won the tender posted by the Council of Public Works.The famous architect mutually agreed with Frigyes Podmaniczky that only Hungarian artists and workers were allowed to work on the site. Work began in 1875, but due to financial problems it was only completed in 1884.
Work had already started when the Opera House of Vienne burnt down. After the incident, they used fire-resistant materials in Pest and as a result, one of the most advanced theatre buildings was opened. Different accomplishments in this neo-reinassance building were way ahead of their time. One of these was the stage machinery operated with water-hydraulics. The interior design was carried out by famous artists like Bertalan Székely and Károly Lutz.
The floor area of the Opera House is 5,400 m2, its length is more than 112 m, and its width is 60 m. The stage, which had a +600 m2 floor area, has a maximum clear height of 48.4 m. These numbers suggest why there were multiple problems during the construction. The original budget was not enough. Eventually though Prime Minister Kálmán Tisza provided enough credit to finish the project.
The grand opening ceremony was somewhat chaotic. While they played Ferenc Erkel's Bánk Bán inside the Opera House, more and more people gathered outside to get in. Then the crowd suddenly burst in despite the resisting police forces.