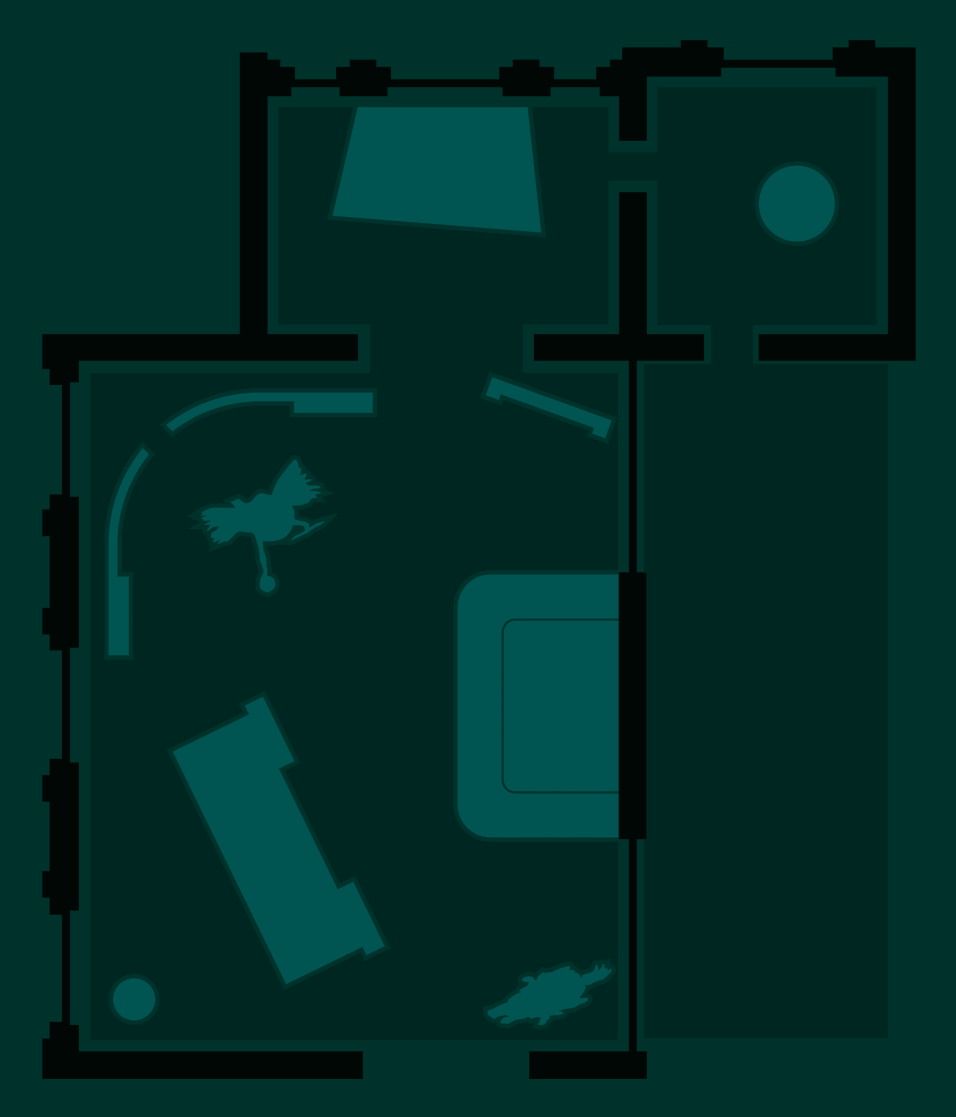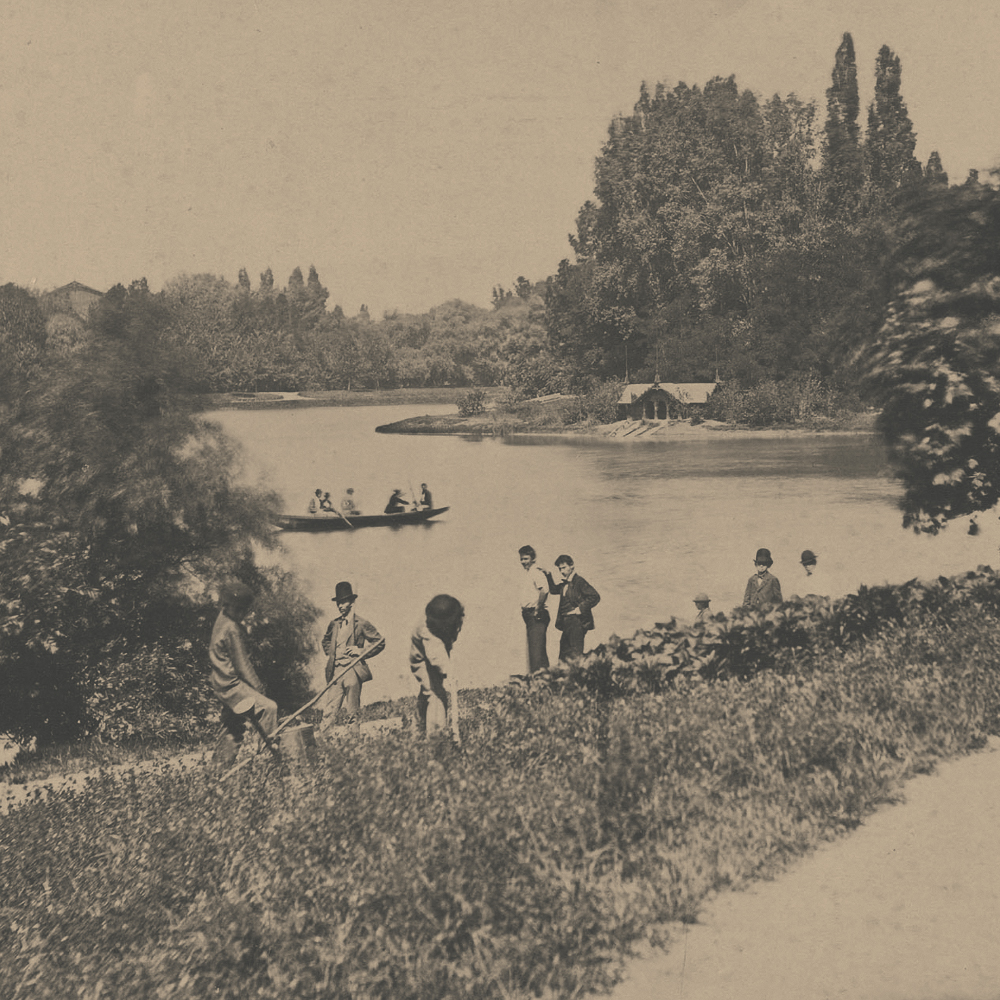 THE OLD PARK
Ordered by Maria Theresa, the former swampy area was replaced with trees. It was first proposed by Judge János Boráros in 1794 that the area should be established as a relaxation zone for the residents of Pest. Later on, Archduke Joseph, Palatine of Hungary issued a tender to create a city park. Heinrich Christian Nebbien's design won the judges' fancy.
The autodidact landscape architect worked for three years on his grandiose design. He envisioned the road system of the City Park resembling golden engravings, and his concept was used when creating the pond and planting flower collectives.
Construction started in 1817. Nebbien was so committed to his work that he offered his award to contribute to the execution. He also insisted on managing and controlling the works without any payment. His visionary park exceeded the budget, and neither the city nor the Beautifying Committee could offer enough funding. They had to give up on some parts of the original design, like the amphitheater and the ornamental entrance, and thus they managed to cut the expenses to half.
Archduke Joseph tried to seek financial support from the residents of the city and other Hungarian lords, but he was not overly successful. The city was forced to acquire a loan, which was expected to be repaid from the park's profits.
The construction of the public park started in 1817, and the works extended over years. A pond replaced the swamp, islands were created (Peacock Island, Swan Island, Palatine Island), and trees were planted. One of the first public parks in the world became the top hiking location for the city-dwellers from the 1840s.