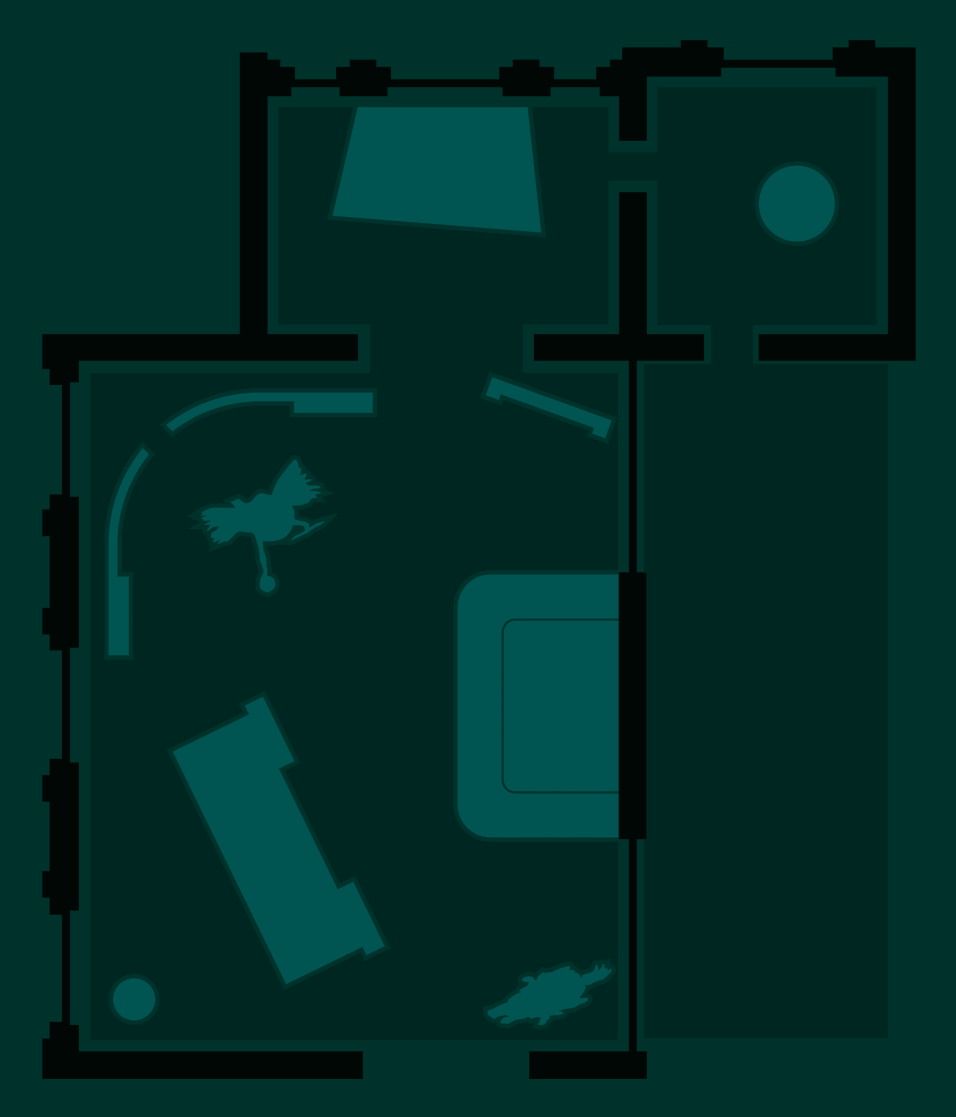 THE GIGANTIC PAINTING OF MIHÁLY MUNKÁCSY, ECCE HOMO - ENTRY TICKET
Ecce homo is a Latin phrase, meaning "Behold the man!". It is found in the Bible in the Book of John, when Pontius Pilate points at Jesus, who is wearing a crown of thorns. This phrase is used in art for all works which depict the judgement of Jesus.
The most famous such painting in Hungary is the work of Mihály Munkácsy, the third instalment in his Christ trilogy. The art piece was first displayed in 1896 at the Millennial Exhibition at a pavilion erected specifically for this at the end of Andrássy Avenue. It was viewed by Franz Joseph as well.