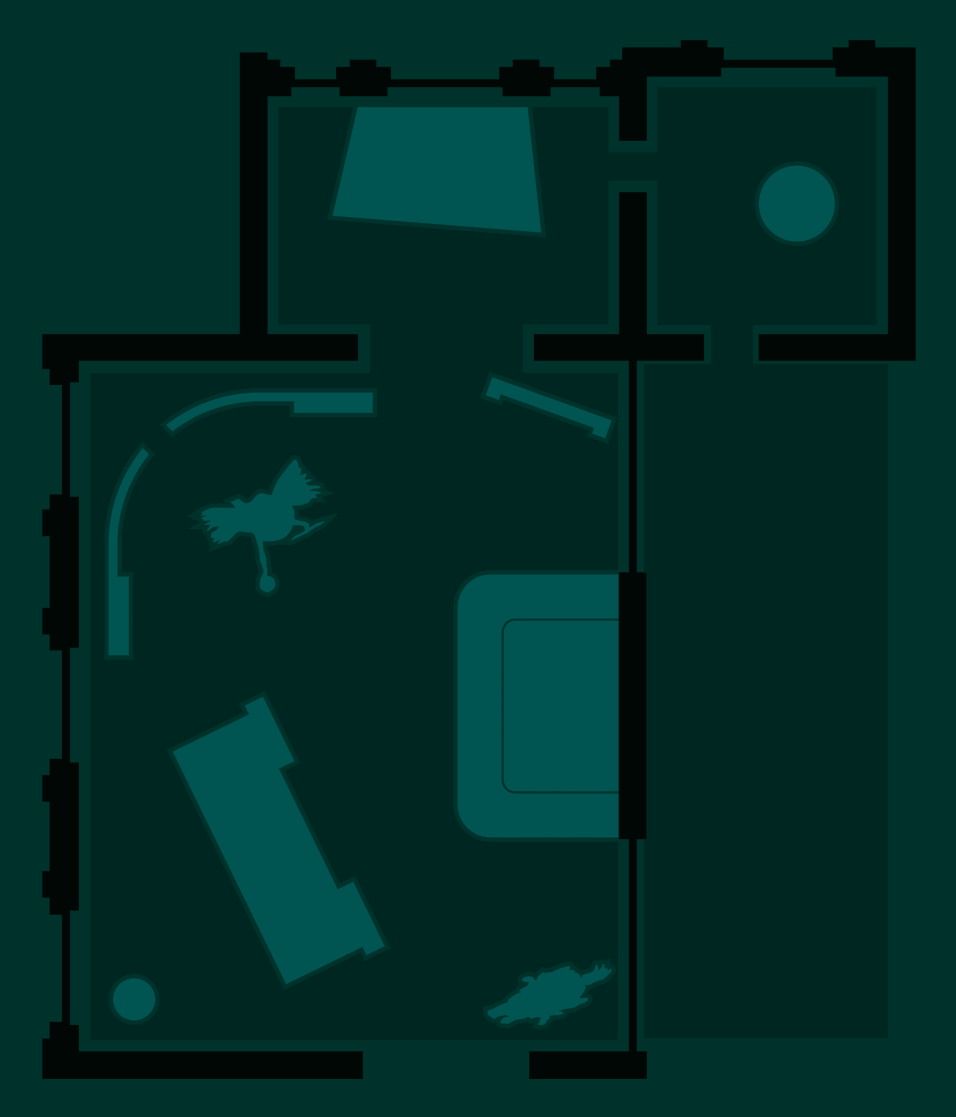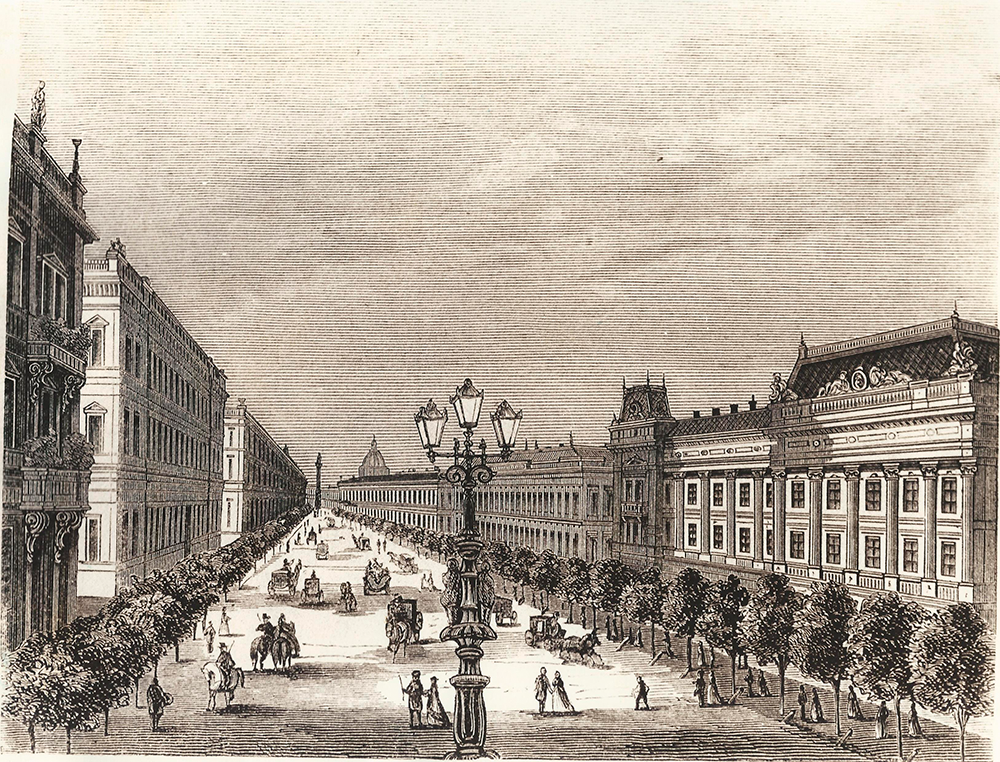 THE PLAN OF THE AVENUE
During the second half of the 1800s, City Park was a popular haunt of the burghers who sought entertainment, but it could only be approached along the narrow and congested Király Street.
Ferenc Reitter is credited with the plan of the pass connecting the city centre with the City Park. The concept, supported and aided by Prime Minister Gyula Andrássy, not only made traffic better by connecting the inner and outer parts of the city, but it also played a part in Budapest soon being mentioned among the modern metropolises of Europe.