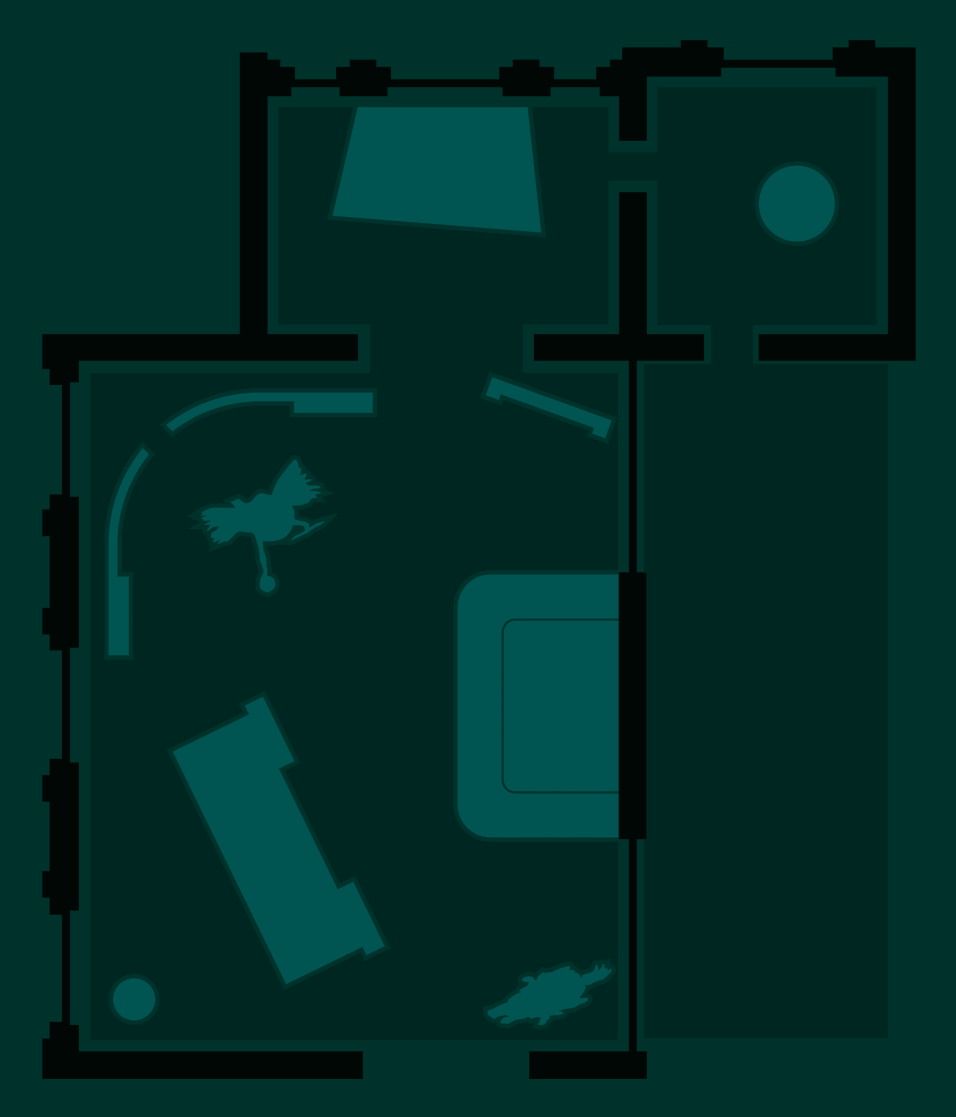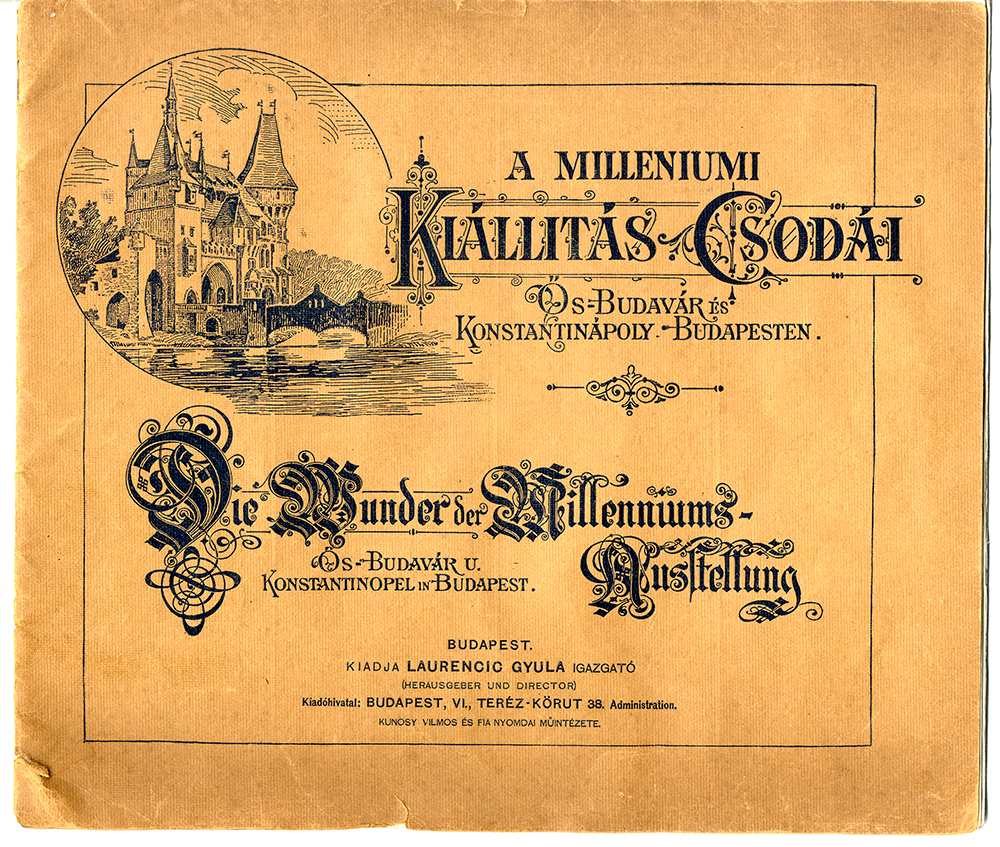 WONDERS OF THE MILLENNIAL EXHIBITION
The Ancient Buda Castle was constructed out of wood and plaster on an area of 70 000 m2 for the Millennial Exhibition. Its buildings and roads radiated the atmosphere of the old Buda Castle. Clubs, pubs, beer houses, Turkish cafés, coffee houses and different kinds of restaurants opened their doors, and curiosities, such as the 2.34-meter tall Irish giant or the magnificent man with elastic skin, all of which dazzled the visitors. Every day fireworks and musical performances entertained the visitors. It was open from 10 am to the next morning, and 40 thousand people could enjoy themselves at the same time.
On June 26 1896, 200,000 visitors were expected, the first of whom received a pocket watch, and the 200,000th a golden clock. The entertainment center was even full for several years after the exhibition. The venture, however, started to incur larger and larger losses, and the ownership changed hands several times, until in 1908, Europe's largest entertainment complex finally went bankrupt.