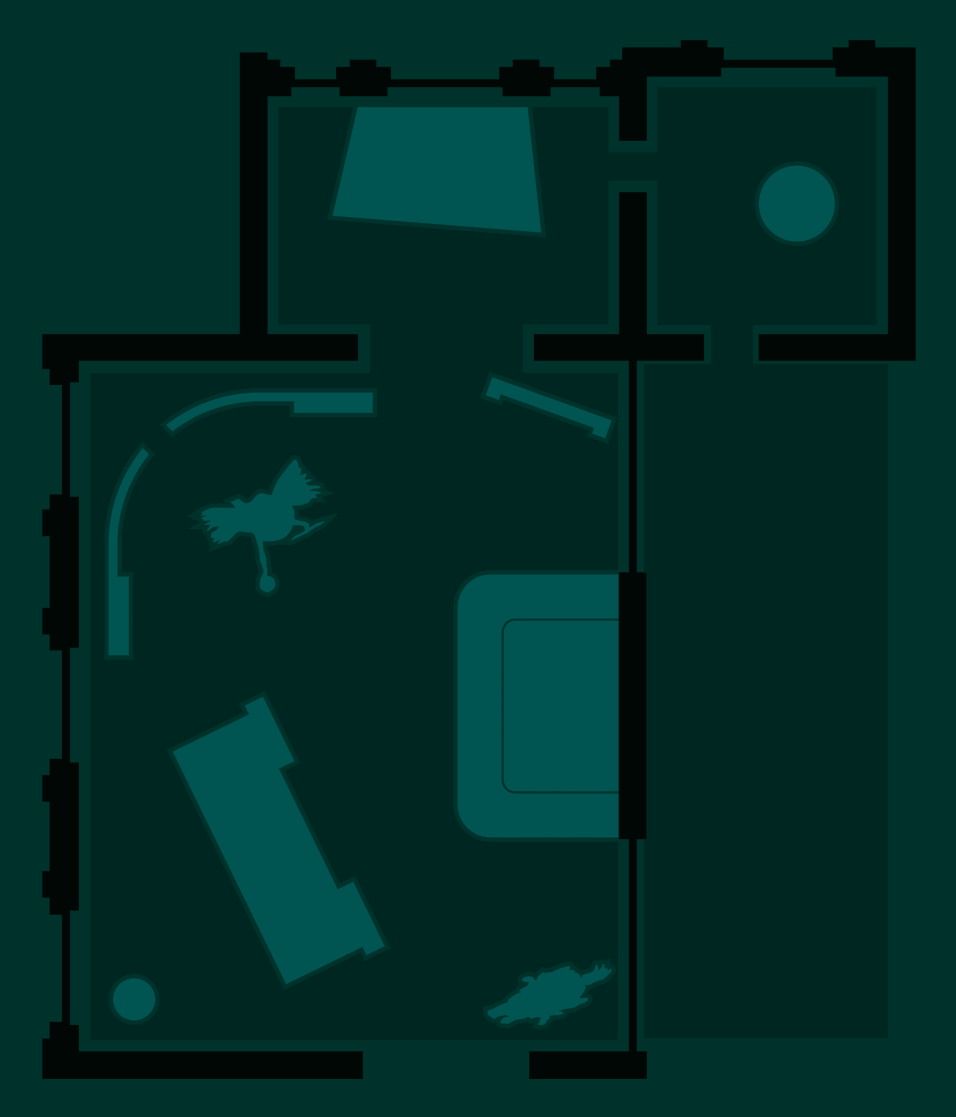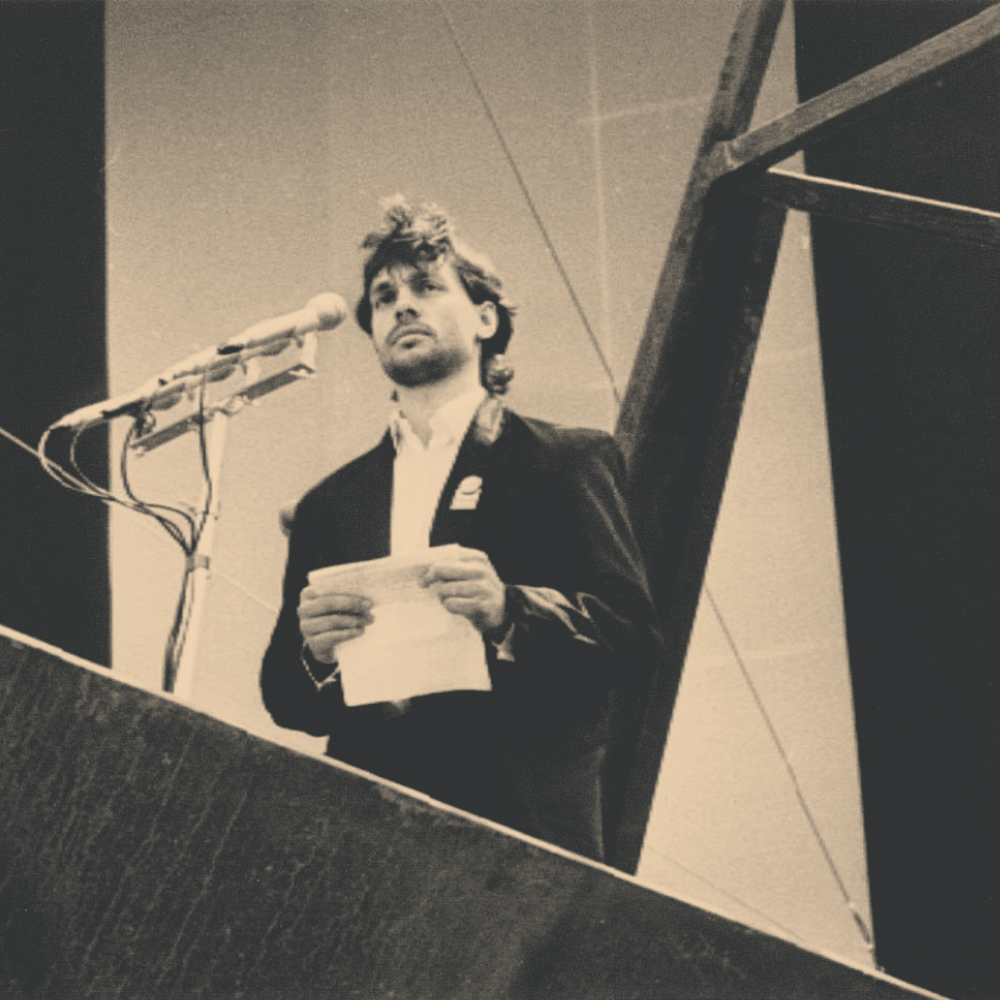 30 YEARS - III.
At 12.30 church bells sounded all across the country. Then came the political speeches. Besides Miklós Vásárhelyi, Sándor Rácz, Imre Mécs, Tibor Zimányi, Béla Király, Viktor Orbán also delivered a speech.
The young politician of Fidesz gave an influential speech, in which he called for the necessity of the withdrawal of the Soviet troops.
After the speeches, ordinary citizens paid tribute to the heroes. People waited in long lines to be able to place their flowers on the catafalque. This part of the ceremony lasted for 5 hours which tells us everything about the magnitude of this event. After everyone had paid their tributes, the procession carrying the coffins left for the Public Cemetery of Rákoskeresztúr.