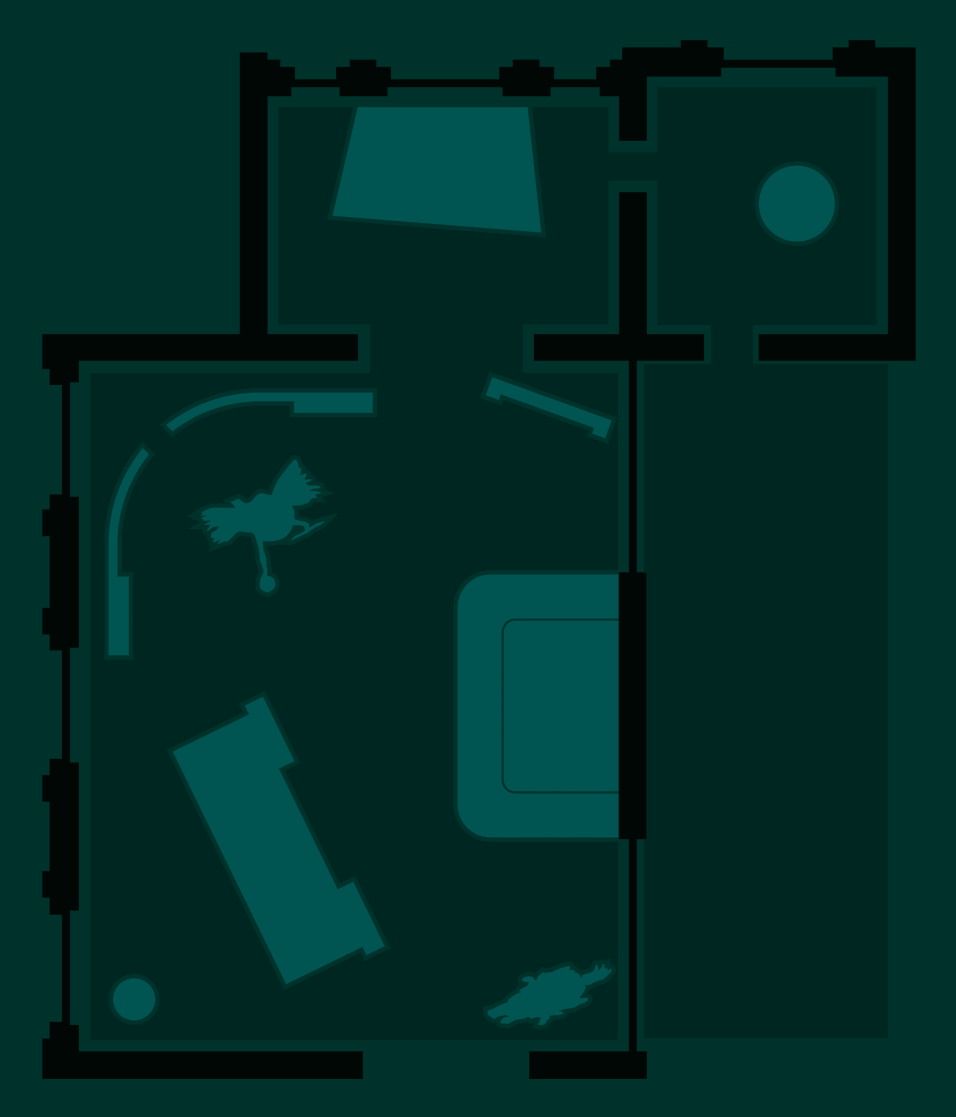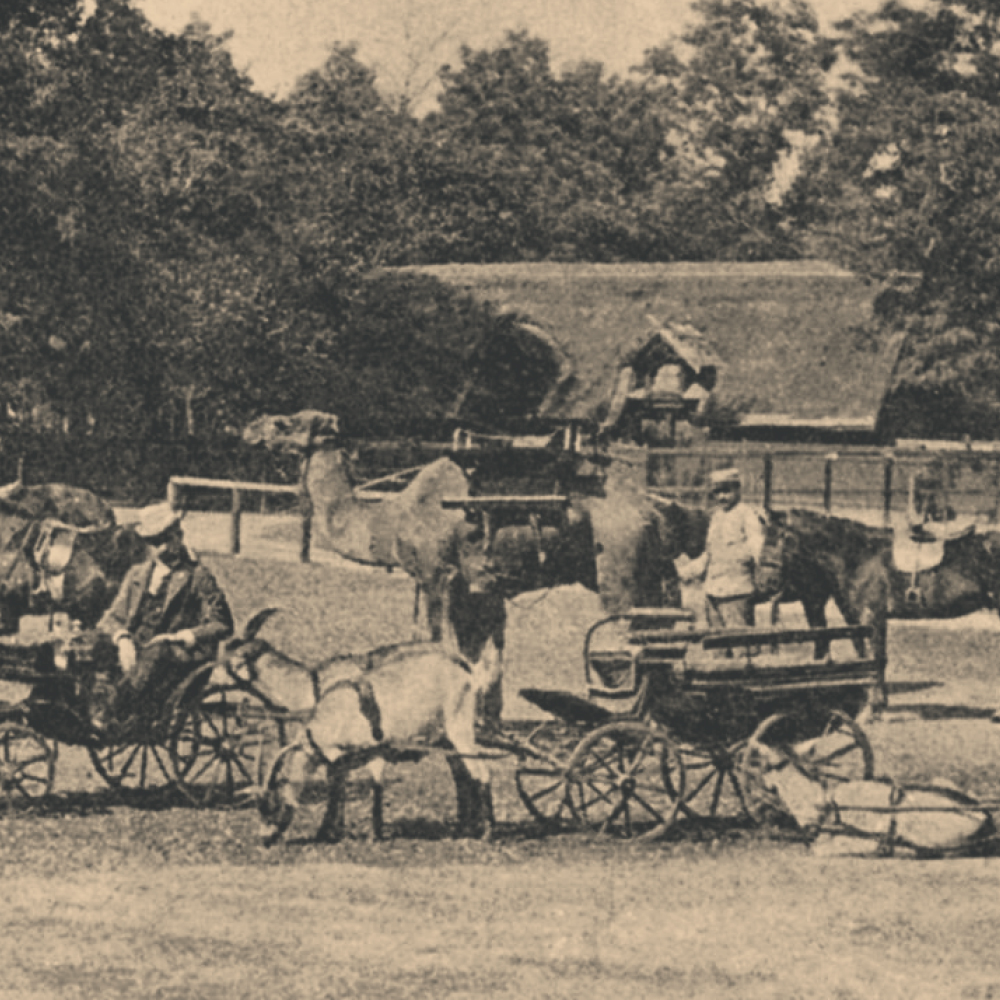 BUDAPEST ZOO
It is rumored that the Karl May based his character Old Shatterhand on Jánus Xantus, who played a major role in the creation of the Budapest ZOO. Xantus did have an adventurous life: after the Revolution in 1848, he emigrated to the United States, where he did research for the Smithsonian Institute. After his return from the States, he presented all his herb and animal collections to the Hungarian National Museum as a gift.
Xantus was one of those who originally initiated the establishment of the zoo, where he acted as head after its opening on 9 August 1866. At first the institution was filled with donated animals from the public, even Francis Joseph sent some exotic species. Queen Elisabeth gave a giraffe to the zoo, which was very valuable at the time.
In the beginning, visitors could admire roughly 500 animals, held in 11 houses or fenced-off areas. Nowadays, more than a thousand species inhabit the zoo, meaning around 10,500 animals.
Only the ruins of the Owl Castle represent the zoo's old form. Today's image was mostly connected to Károly Kós and Dezső Zrumeczky, who renovated the whole park in a three-year period in the early 20th century. Their design is similar to traditional motifs and shapes from the style around Kalotaszeg. The Birdhouse (today's Australian House), the Deer House, Peacock Place, Monkey House (today's Madagascar House) and Tiger House (today's Indian House). The iconic gate of the zoo was built at the same time based on the designs of Kornél Neuschloss.
Because of changes in the City Park, its original 18-hectare area was reduced to only 11 hectares. However, modern expansions set the zoo's size back to its original size.