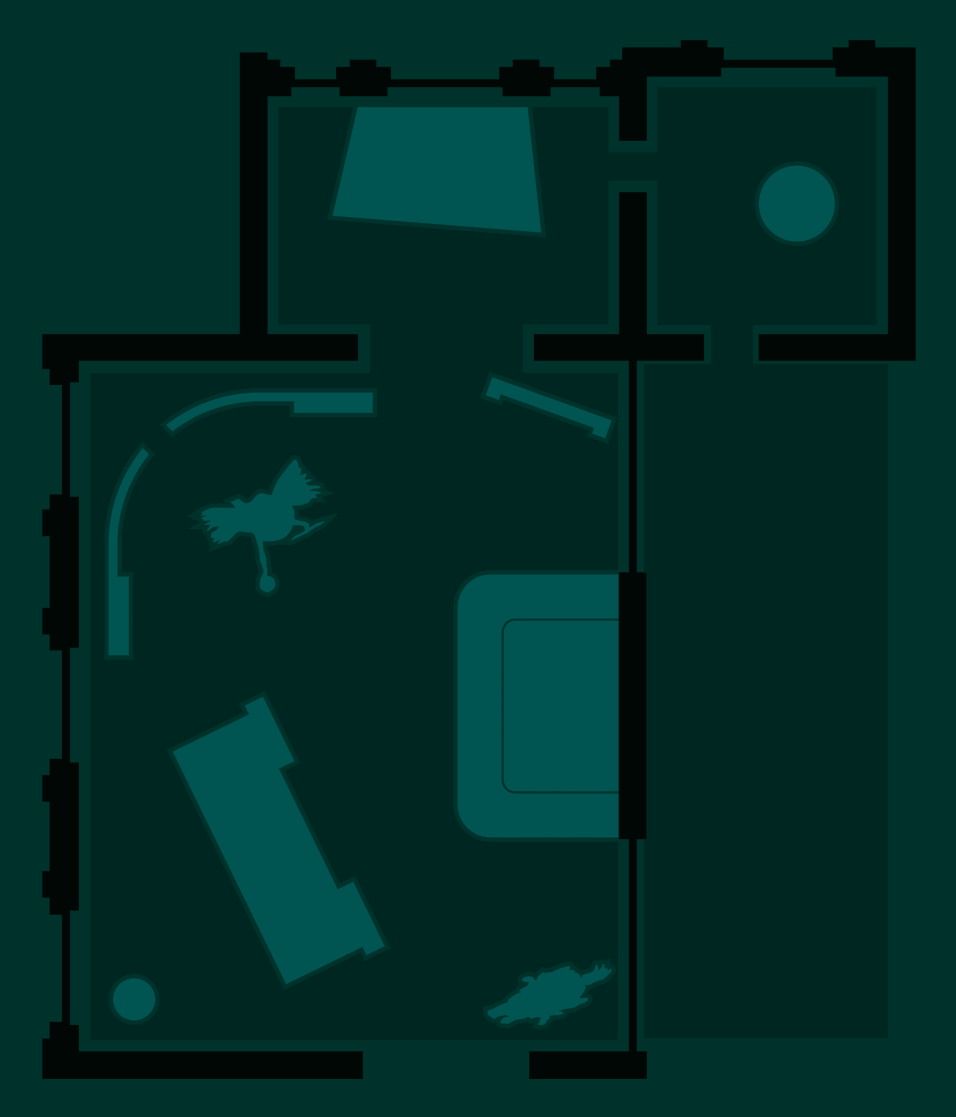 ANDRASSY' OLD STATUE
Immediately after the death of Count Gyula Andrássy, the decision was made to erect a memorial to one of the era's foremost politicians. According to the original plans, the equestrian statue would have been erected on today's Heroes' Square to close off Sugár Road [today's Andrássy Road], but in the end the decision-makers' preference was Kossuth Square, which, being next to the Parliament building already under constructed at the time, was deemed a more prominent location.
The statue sculpted by György Zala was unveiled on 6 December 1906.
The 14-metre monument stood in its place to the south of the Parliament building until December 1945, when it was transported from there because, as was claimed, of the construction works of the Pest abutment of Kossuth Bridge. Its bronze material was later used – presumably - for the Stalin statue.