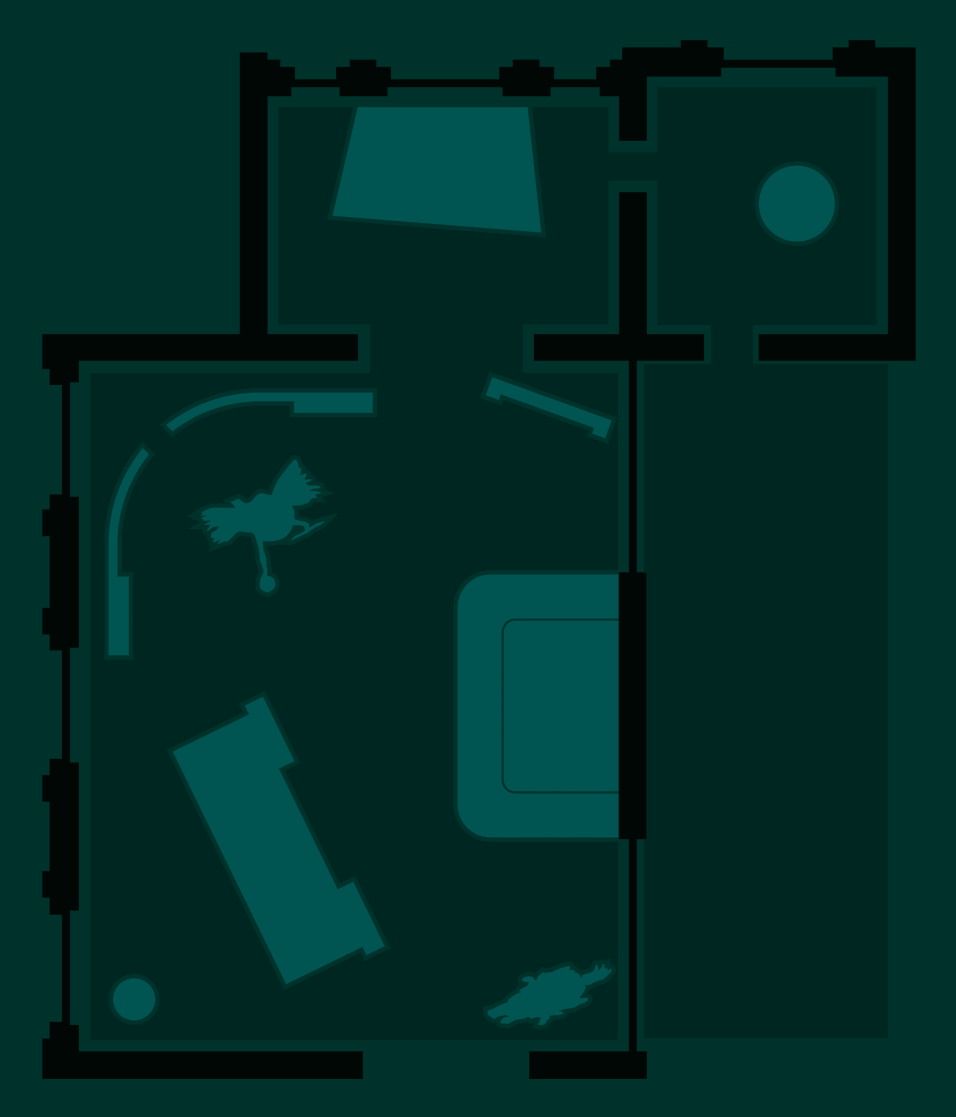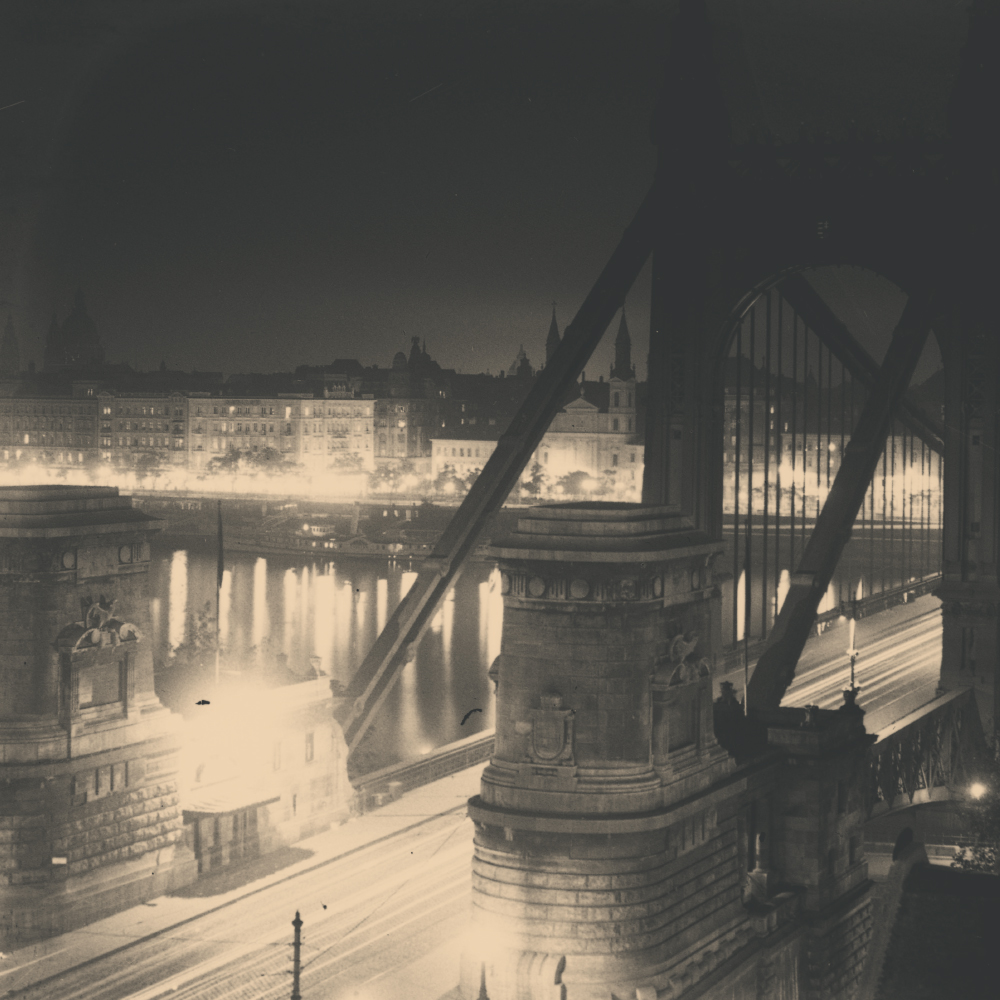 PUBLIC LIGHTING
Nowadays it is hard to imagine that cities used to fall into full darkness every evening. Only the Moon cast light on the street, which meant that staying home after sunset was the safest thing to do. Street lamps appeared only in the second half of the 19th century. Obviously, these lamps did not provide the same magnitude of light as we are all used to nowadays. Oil lamps were used at first, but soon were replaced by kerosene lanterns. Electric streetlamps were first introduced in New York City, but just one year later citizens of Budapest were also able to enjoy this technological innovation. When Crown Prince Rudolf and Princess Stéphanie visited Budapest in 1881, 36 electric streetlamps welcomed them. A non-stop lighting device was also finished in the same year for Brenner Café. A dynamo was connected to a 12HP gas engine, and operated 11 arched lamps with electricity.
Even though these street lamps were installed simultaneously with different installations around the globe, the development of public lighting was slow. The breakthrough came with two companies, who implemented electrical services in the city. Since the public assembly was not able to make a decision, General Electrics JSC Budapest offered to implement 38 streetlamps on a section between Rákóczy Road and the Small and Grand Boulevards for free as a trial. This took place in 1909. 37V single-phase Siemens arc lamps provided light from the 9-metre tall, cast iron decorated candelabrums. The lamps were linked to the 110V network in threes, and they were switched on and off every day, like gas lamps. The lamps, which had a light magnitude of 8 lux (8 times the light of a full moon), were well-received by the public.
After their successful trial, they were assigned to develop lighting on several main roads, namely: Grand Boulevard, Andrássy Avenue, Kossuth Lajos Street and in the City Park. Seeing their rival's huge success, Hungarian Electrical JSC also offered a free trial for the city. They took on lighting up Lipót Boulevard (today's Saint Stephen Boulevard). It was also a success story, so the company were permitted to place their lamps and candelabrums along the Small Boulevard and Vilmos Császár Road (Bajcsy-Zsilinszky Road today).
The two companies used different electrical currents too, highlighting their deep rivalry. (Hungarian Electrical JSC used alternating current with 200V Ganz lamps). They did not want their network to be connected. The biggest winner of this rivalry was Budapest, the quick development was only halted by the outbreak of WW1.